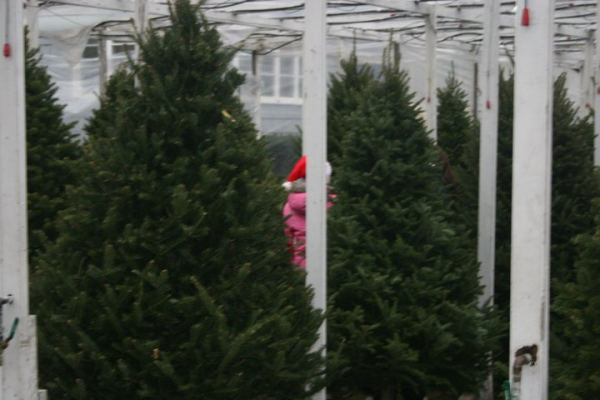 Whether you cut your own Christmas Tree or visit one of the many tree lots in the Boston area, people often ask when is the best time to buy a Christmas Tree ? While many people often celebrate Thanksgiving with a Christmas Tree set up, the staff at Exotic Flowers does not recommend a fresh cut Christmas in any home before December 4th.
While all of our Christmas trees are freshly cut, a Christmas tree only has a short life span. The warmer your home is, the less durability your Christmas tree will have.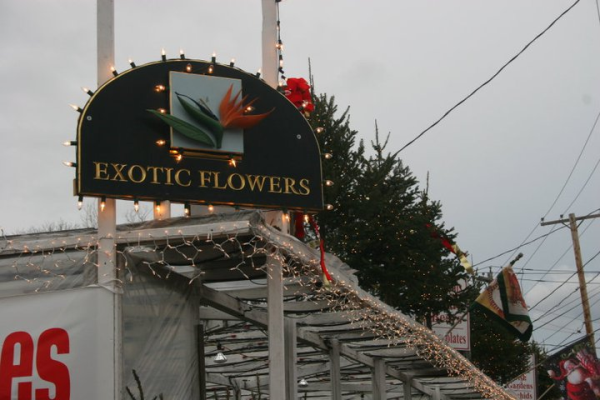 You will hear that Christmas trees need fire retardant and special tree food. These are all myths, Christmas trees need cool environments and a fresh cut. Many Boston apartments are just too hot and dry to put a Christmas tree up in November.
If you do love that fresh balsam fir tree smell, then Exotic Flowers can even
deliver your Christmas tree
in the Boston area. Fraser fir and balsam fir remain our best selling Christmas trees.
This blog post was inspired my cousin
Lisa Canale Trachtman
whose father Kenny brings my fondest memories of Christmas.