: The Favors...
"Our wedding was many years ago.
The celebration continues to this day." ~Gene Perret
Traditionally speaking, wedding favors are given by the newly wedded couple to their guests in both thanks for their attendance to their special day and as a small reminder of the festivities. There are several factors which decide the form of the particular gift such as a wedding theme, seasonal time of year and of course, a budget agenda. While some choose engraved trinkets of couple's names and wedding dates, others opt for less customary items which reflect a twosome's spirit or interests. Wedding favor shopping is an amusing to do during planning, allowing those who would like to exercise their artistic imaginations to do so as much as they wish. Selecting anything from picture frames to satchels of candy, take a peek at these fabulous yet affordable ideas to offer your friends and family.
Traditional and Engraved~ Traditional favors are sometimes a safe and easy way to go if you and your mate are having trouble nailing down a particular item to give your guests. Many past favorites include monogrammed baubles such as drinking glasses, photo hangers and key chains. While all o these are low in cost and easily ordered on almost any wedding favor website, they also represent a useful keepsake from the occasion. For those who would like to give an updated spin on this novelty theme, replace picture frames with playing cards featuring pictures of the couple's happy moments together. Aromatic candles with the date of the ceremony and the couple's initials also make smart and useful replacements for drinking glasses and key chains and seeds.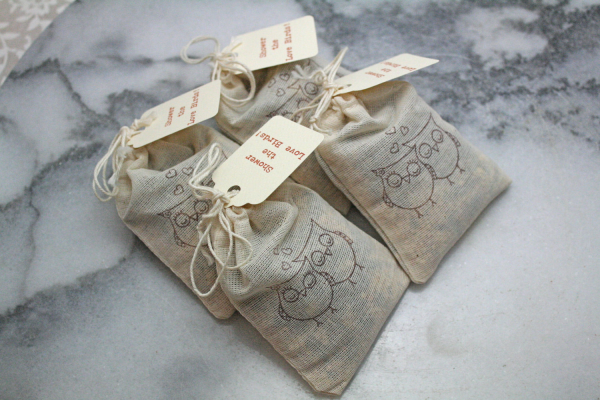 What's "In"~ Modern times have given forth to a myriad of fabulous contemporary favor ideas involving anywhere from cherished sports teams to new age motifs so if the customary offerings don't excite you, have no fear. Popularity is growing in areas of goody stations where patrons can make their own penny candy take home bags filled with jellybeans, tootsie rolls and lollipops! For the sports lovers who desire to share their love for a team or game, miniature footballs, baseball caps and golf balls imprinted with the twosome's faces are perfect to liven the celebration. Other trendy gifts include scratch tickets, photo infused coasters and on site photo booths which provide both the favor and entertainment for friends and family.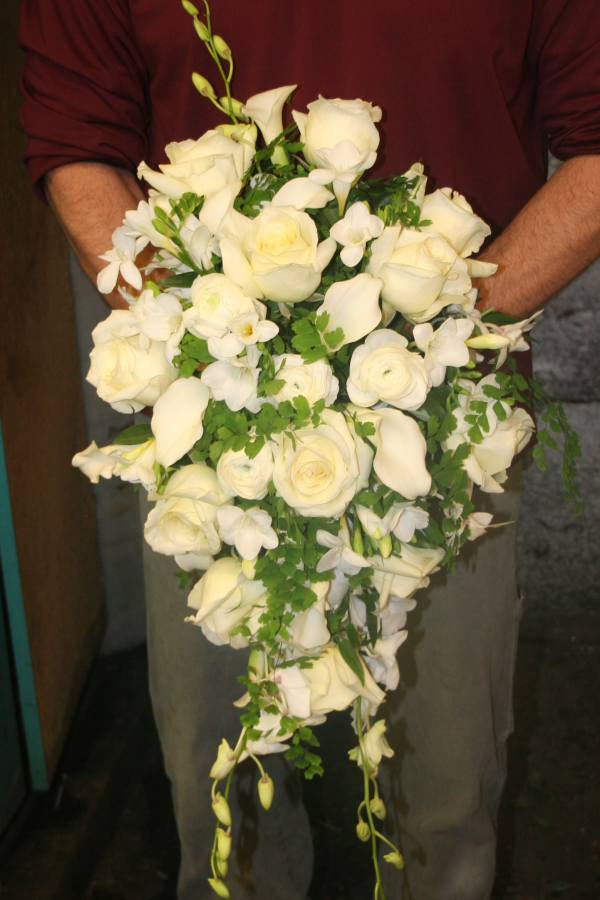 Homemade~ Everyone knows that homemade gifts come straight from the heart so roll up your sleeves and get cracking! If you or your mate have a particular skill or creative talent, don't be afraid to use your personal assets. Perhaps one or both of you are painters, calligraphers, gardeners or crafters? Utilize those abilities to make personalized presents and keep the items simple and relevant to the specifics of your occasion remembering bigger is not always better. Jars of homemade jams, hand tied nosegays designed with blossoms picked from your flower bed and even freshly baked brownies are "people pleasers" with virtually no room for disaster.