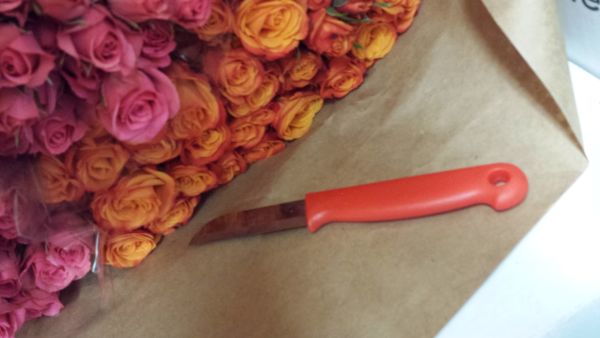 At Exotic Flowers in Boston, we value the arts and literature. We are all about creating. Our mission is to enhance the lives of everyone who has any contact or interest in our florist.
written by Boston Author, Suzie Canale
You will be on the edge of your seat to find the killer of this murder mystery.
At sixteen pages, you will be asking yourself why this is not a movie.
Suzie is not only our favorite author, but my wife as well.
Download Your free short story here.