by Suzie Canale
Westwood, MA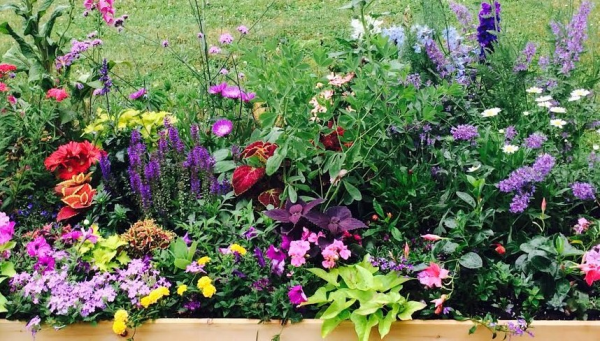 The colder temperatures are slowly but surely creeping in and many New Englanders are becoming anxious about the demise of their hard worked summer gardens. Although Mother Nature's reclaims our green thumb's efforts during the colder months of the year, there are ways to enjoy some of our hardier favorites year round by learning the techniques of indoor plant weathering. While it is true that not every growth can be repotted and stored until the thaw of spring arrives, there are some varieties, which make perfect candidates for building an indoor winterized garden. Unfortunately, due to this region's inclement drop in temperature, not every garden favorite will be strong enough to make the transition from your Boston back yard, so before taking your trowel to begin digging, keep these tips in mind to make sure you are choosing the right species. By keeping your eyes peeled for these hardier varieties, you'll have a fighting chance of keeping some of your favorite greenhouse treasures year round.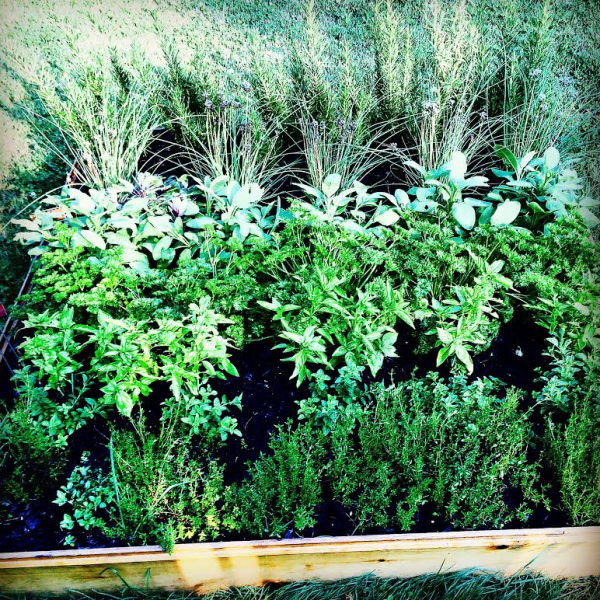 Many herb plants are wonderful for re-planting once the autumn frosts have begun. Types such as parsley, sage and particularly rosemary are easily transitioned from the garden to a sunny windowsill and require very little maintenance with the exception of a once a week watering and pruning when stems become spindly and brittle. Basil is a highly desired herb for transfer but often has disappointing results since the plant prefers warm temperatures and a significant amount of light to thrive. Commonly, the plants will stay the same size when brought inside until replanted back into their natural environment so the constant need for larger planting containers is rarely an issue. When removing the roots from the outside soil, make sure you dig far enough down to get the entire system (or as much as possible) to avoid damaging the plant and causing a stressful transfer. Once safely inside, locate a sunny area with little drafting. An icy spot can cause an instant droop within the petals and a shorter likelihood of survival.
Several people desire a flowering plant to enjoy within their Boston home once their gardens have gone to sleep for the winter. Truthfully, it's a difficult order to fill but not impossible if you choose the right selection. Scented and unscented geraniums make excellent candidates and seem to thrive both indoors and outdoors if properly cared for. Be mindful of areas with a lot of sunlight for placement, a weekly watering schedule and the occasional task of removing dead leaves and unhealthy stems. Plant food should also be put into the mix every few weeks to ensure an adequate amount of nutrients. Another flowering possibility is marigolds, which seems to also transition easily from one place to the next. More durable than some of your other garden varieties, these pretty little blooms will provide a cheerful burst of color and appealing scent with little maintenance required. Winter is just around the corner, so pick out your favorites and start building an indoor garden that will keep you entertained until the warmth of the summer returns once again.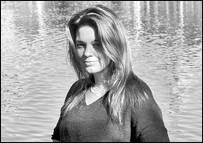 Suzie Canale is the Founder and President of The Women's Lockerroom Foundation, has written four children books, works at the Westwood Public Library and raises two sons.