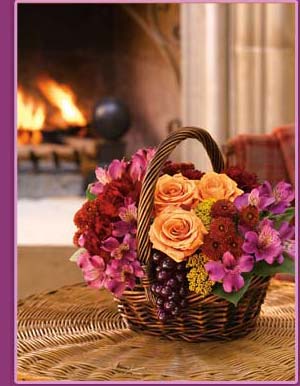 Thanksgiving is a time for family, friends and memories. Often times, we end up around the television for football. Leading up to the holiday, Exotic Flowers in Boston is proud to share its top five movies for the holidays.
Starting in reverse order:
5. - Charlie Brown Thanksgiving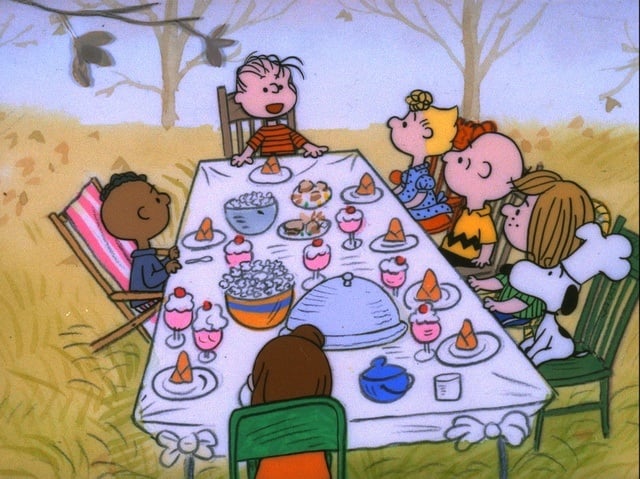 Because Thanksgiving is about memories, we could not let this Charlie Brown classic escape our top five.
4. Bed of Roses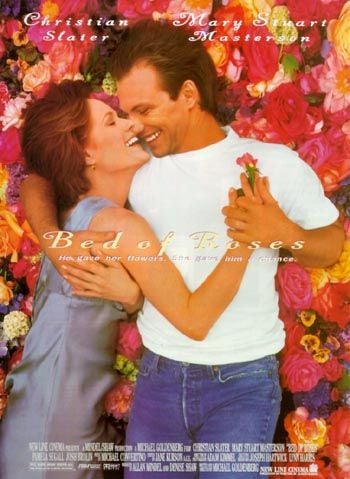 Our top five movies had to have one that included a flower shop.
3. Scent of a Woman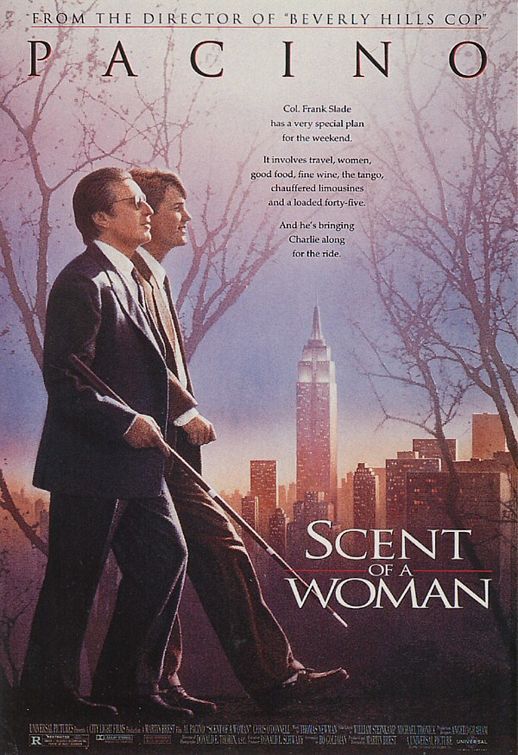 I attended Boston College (A&S '93) at the same time as Chris O'Donnell; so this one had to make the top 5.
2. Planes, Trains & Automobiles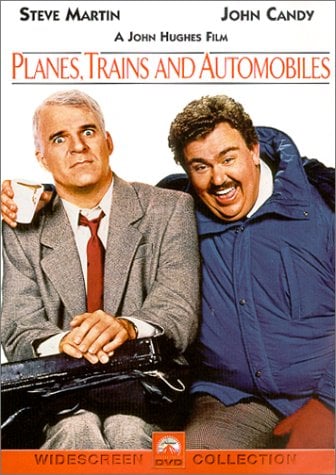 "Those aren't pillows!" .. need I say more ?
1. Home for the Holidays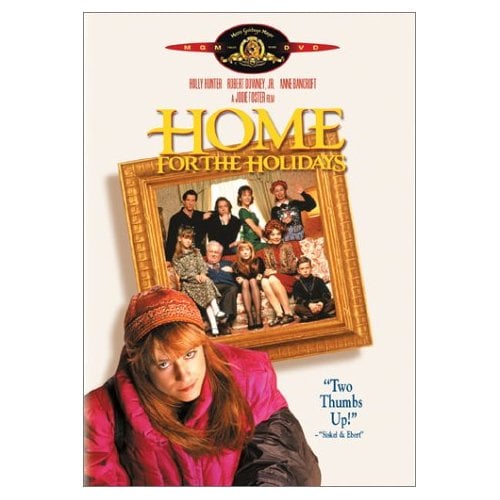 This movie is a must see. The movie reminds us that every family has issues, but in the end we are lucky to have family.