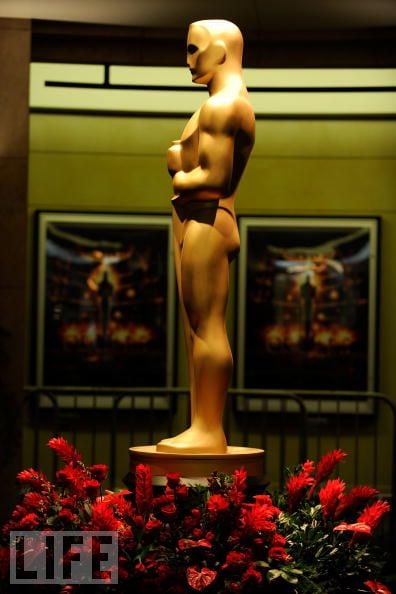 Hollywood has always appreciated flora and fauna. From lavish Oscar Night parties to the dazzling floral displays along the red carpet. Hollywood's love affair with floral design has deep roots and even carries over to some top stars portraying florists on the big screen. As we approach the Academy Awards, the staff at Exotic Flowers in Boston has picked their top six florist movies of all time.
6. I Hate Valentine's Day - the title says it all. most florists do hate Valentine's Day. It is one of the only days of the year we have to turn away business; and turning away business in this economy is never good.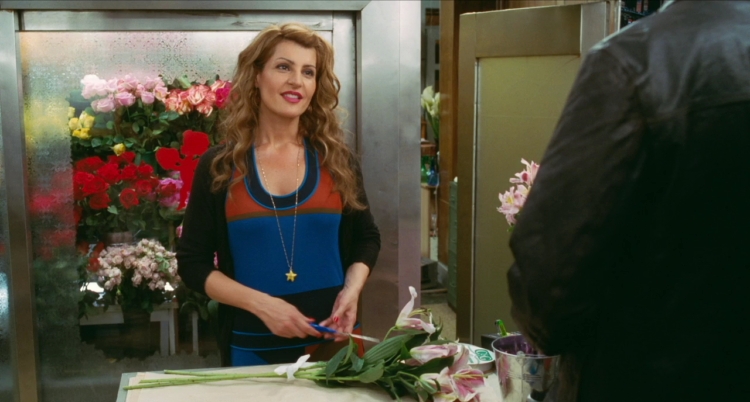 5. Valentine's Day - Ashton Kutcher adopts the role as florist. Surely a little more polished than the designers at most Boston flower shops.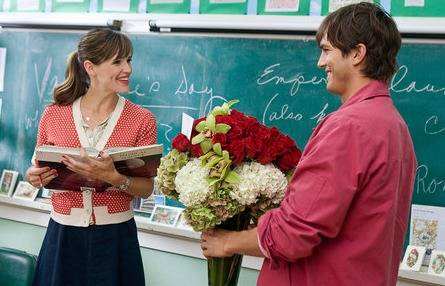 4. Love Happens with Jennifer Aniston - Unfortunately another less than stellar movie featuring a florist. But having a headliner like Aniston always helps keep the floral industry in the public eye.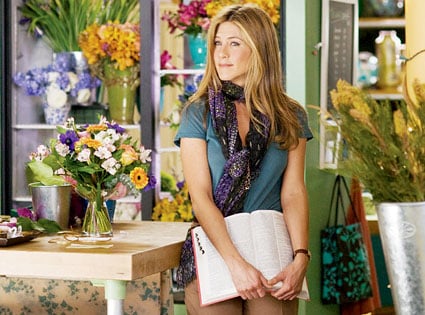 3. The Town - although Fergie the florist does not resemble any Charlestown florist I know, Fergie's florist appears the ideal front for the crime boss.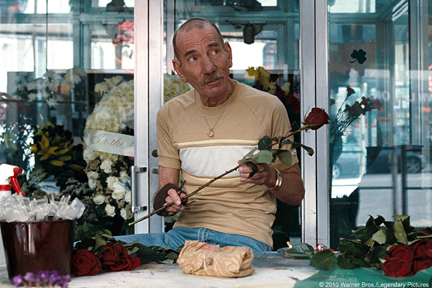 2. Bed of Roses with Christian Slater - one of the better movies featuring a florist. Christian Slater shows where florists bring their poinsettias on Christmas eve.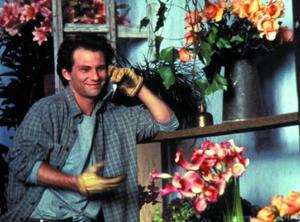 1. Alfred Hitchcock's Vertigo. Although a florist is not the star, legendary San Francisco florist Podesta Baldocchi features prominently in the 1958 thriller.