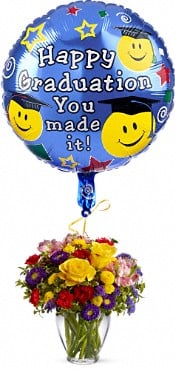 At Exotic Flowers, we believe in education and all its benefits to society. I am a Boston educated florist. My K1 and K2 years were spent at the Haley School on American Legion Highway in Roslindale. I spent grades one through six at the Sacred Heart School in Roslindale where I had four nuns and received a sound foundation of parochial teaching. In the seventh grade, my future began and my enlightenment and enrichment through high school came from the esteemed Roxbury Latin School in West Roxbury. In 1993, I graduated with a Bachelor of Arts degree from Boston College in Chestnut Hill.
Along my educational journey, I learned and yearned to learn more. I still do. I take courses, I read books, magazines, on line guides and technical guides. My life is wrapped in learning and always will be. Part of my zest for knowledge is the reward program. My parents and teachers at a young age would reward me for effort and hard work. These rewards have carried over to my professional life where Exotic Flowers rewards me and my staff for our our hard work success.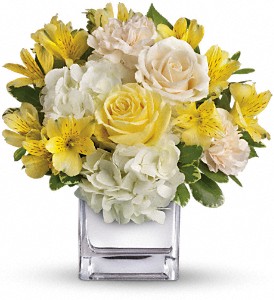 During this 2014 graduate season, reward your students with flowers and balloons from Boston's Premier Florist. Whether your student is a graduate of pre-school where a pink rose does the trick or graduates Harvard Summa Cum Laude where a dozen yellow roses might be better. Show your students how much you value education and nurture their knowledge.
"If you are planning for a year, sow rice; if you are planning for a decade, plant trees; if you are planning for a lifetime, educate people" - Chinese Proverb