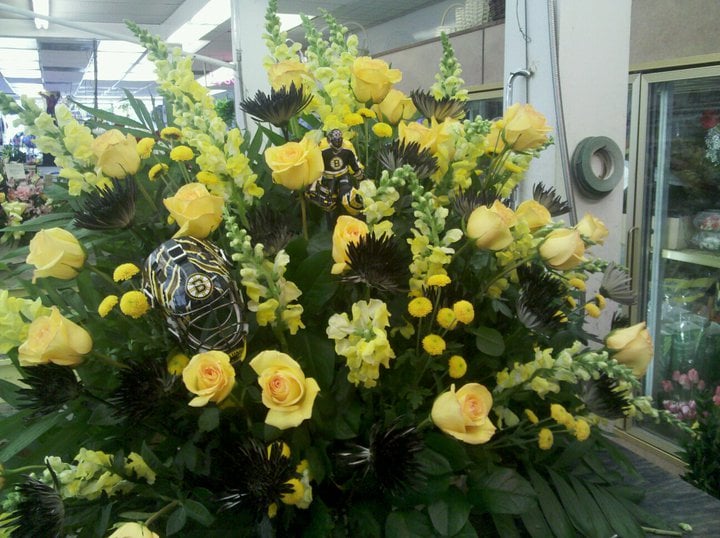 As the Boston Bruins approach game seven of the Stanley Cup Finals. The staff at Exotic Flowers wanted to share a few things that we love about the Bruins.
1. Old Time Hockey - the Bruins are synonomous with old time hockey. They play hard, appreciate their fans and bust ass on every play.
2. The Winter Classic Victory at Fenway Park.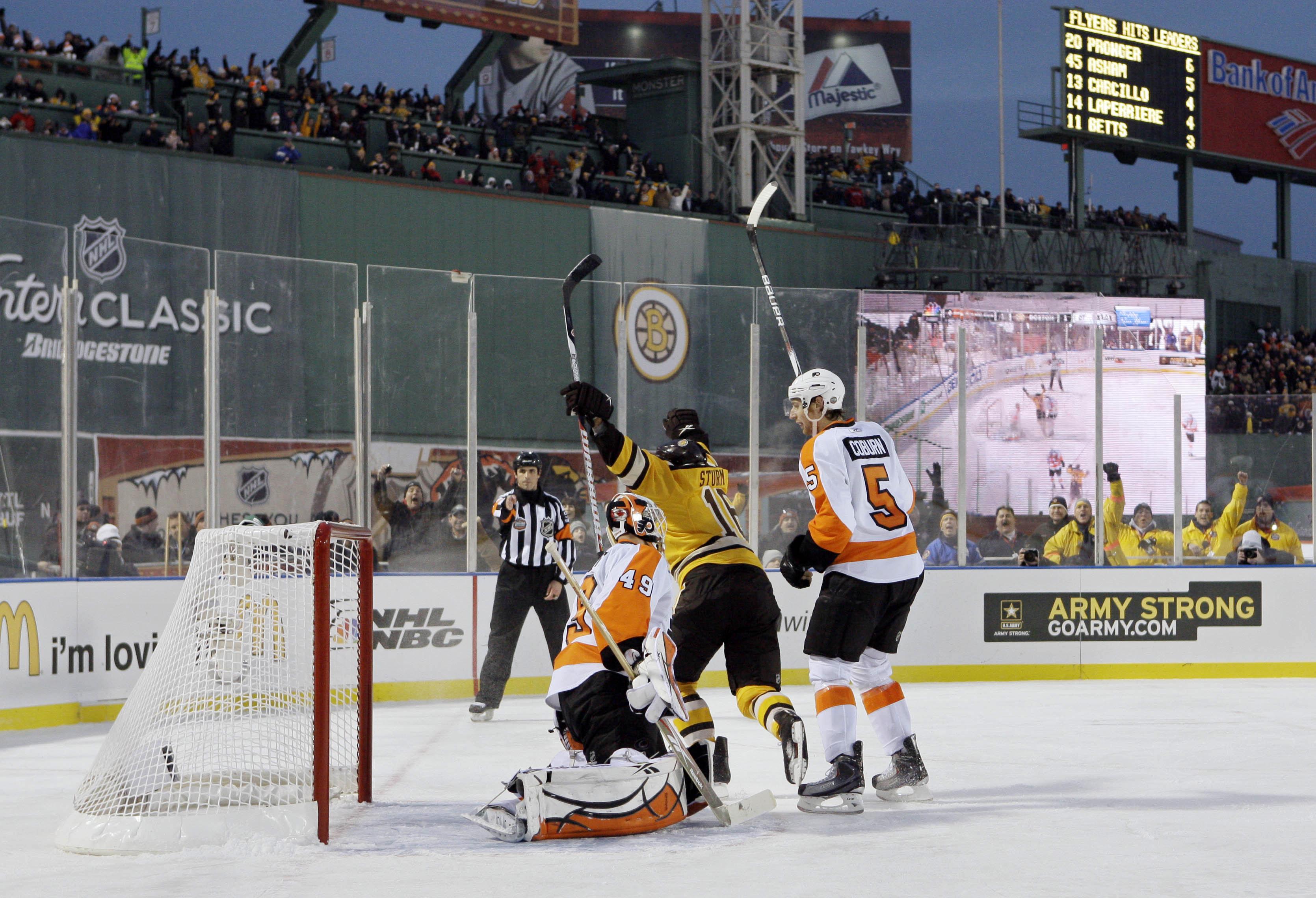 perhaps one of the greatest Bruins games of all time in the most historic sports arena in the country.
3. Bobby Orr - not only for his hockey heroics, but also remaining in Boston and becoming a key citizen in our community.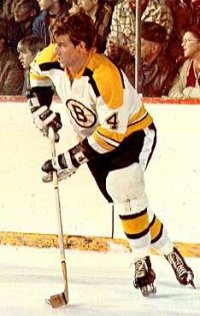 4. Bourque & Neely - they were the cornerstone of the Bruins for years. It is sad they never won the Cup, but they are as a big a part of this team as any player. Ray Bourque and Cam Neely are what the Boston Bruins are all about.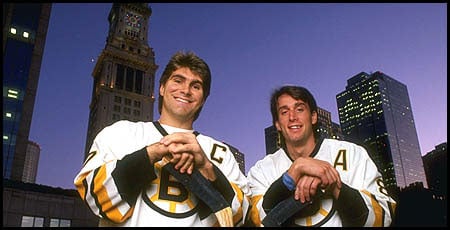 5. The 2010-2011 soon to be Stanley Cup Champion Boston Bruins. Their dedication and teamwork are a model for all Bostonians and what we should aspire to.