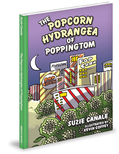 Boston, MA
Dear friends, August, 2011
At Exotic Flowersin Boston, you often ask us to send gifts for newborns, birthdays and anniversaries. We are honored that you choose our Boston flower shop to be such a special part of your lives. We realize that sending flowers is all about sending emotions. We do not take that job lightly. At the end of the day, your special events give us purpose. We feel we help make your lives better and we are thankful for this huge responsibility.
At Exotic Flowers - friendships, relationships and family are so important. Of course we like to share our achievements with you as well. Last winter you showed so much kindness when my wife Suzie released her first children's book, The Land of Chocolate Cosmos. I am thankful.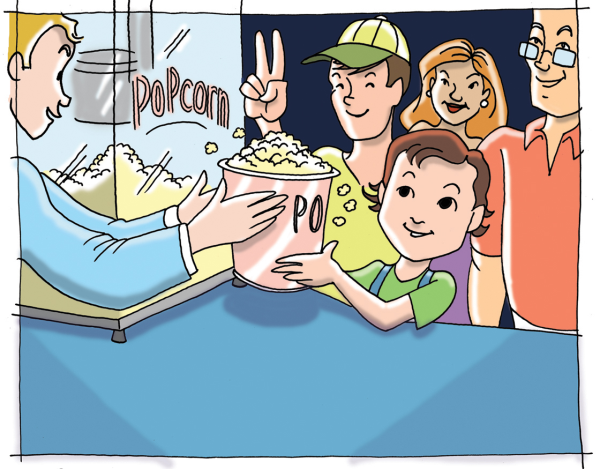 This week, Suzie has now released her second children's book, The Popcorn Hydrangea of Poppingtom. I know you will love it. For our best clients, we are sending a complimentary copy for your enjoyment. After all, we are all kids at heart. Whether you have kids or just think like one, I know you will love this book.
Thank you for everything. Enjoy the rest of your summer. Know that I am at your disposal.
with gratitude and admiration,