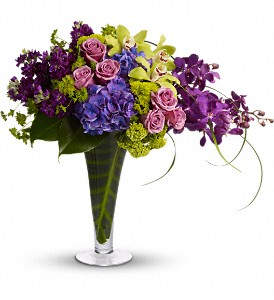 As a graduate of Boston College(A&S '93) I would like to welcome the incoming class of 2015 to Boston College.
Fact: the freshmen fifteen is a reality. As a college freshmen, you will have lots of free time and twenty four access to some very unhealthy food. Remember even lite beer is fattening. Walk wherever and whenever you can. Exercise and eat well.
Fact: Long Island Iced Tea may sound refreshing, but it will knock you on your ass. Unless you enjoy throwing up, pass on these drinks when offered.
Get an internship and a job. A job will put much needed extra cash in your pocket and keep you out of trouble. An internship will put you on the fast track for your career.
Schedule yourself for morning classes. Do not get into the trap of taking classes at 3pm. If you take morning classes, you will be done with class when your classmates are waking up.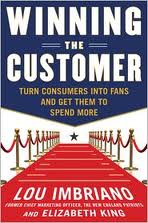 If you can get into the class, sign up for my pal Lou Imbriano's class. Lou will not only teach you about marketing, but about life too. His new book Winning the Customer is a must read.
Finally, you need a florist. You will likely need a florist to say thank you, congratulations, I'm sorry and I love you. Exotic Flowers in Boston will be your florist for life. We even send flowers worldwide if you want to thank your parents for paying for your tuition at one of the nation's greatest colleges; Boston College.