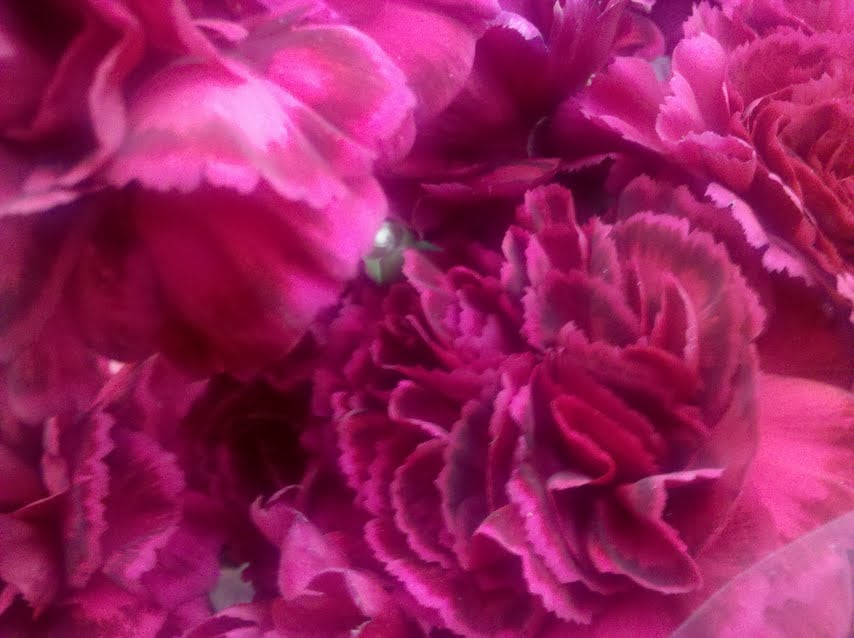 Wholesale Roses and Flowers in Boston
In this economic climate, many professional designers have been laid off or closed their shops. Many of these professionals are designing flowers in their homes. Exotic Flowers Boston is here to meet your wholesale flower needs.
Exotic Flowers in Boston carries more than 10,000 roses every week. Because of our tremendous buying power, we can offer wholesale price roses in the entire Boston area.
Not only wholesale roses, but also bulk pricing on all our flowers in the Boston area.
Exotic Flowers now offers our premium Ecuadorean roses at wholesale prices when buying in bulk.
For instance:
Need 100 Red Roses for an event ?
Want to make your own flowers for your wedding ?
Can I get better pricing if I buy 1000 roses ?
Do you sell other flowers like orchids and hydrangeas at wholesale prices ?
These are just a few questions we get on a daily basis. Feel welcome to ask us anything and we will get back to you in less than twenty four hours.
We can deliver any of these wholesale roses all over the Boston area. If you have a wholesale flower need, let us know.
Need your flowers cleaned, prepped and in buckets ? We offer that service as well.
Caveat: Designing your own flowers is not advised by the staff at Exotic Flowers in Boston. We are the professionals. You do not need any additional stress for youur wedding days.