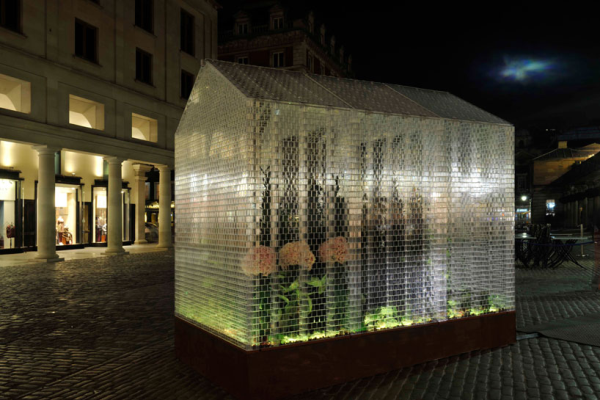 As a man, who loves toys and has two young boys; I have always adored Lego's. I love going to toy stores, toy shows and being knee deep in Lego's at home. In my youth there were no Lego Star Wars sets or Harry Potter Sets; we had blocks of all shapes, colors and sizes. These mixed boxes lead inspired us to build our own sets and dioramas.
Lego remains at the forefront of imagination. Lego appeals to both adults and children. Even Soccer Star David Beckham is an avid Lego fan, endorsing the Lego Taj Mahal.
Recently, London-based designer Sebastian Bergne was commissioned by LEGO UK to construct a public installation for the 2011 London Design Week. The greenhouse stands in the north east piazza of London's covent garden and is functional. The foundation was built entirely from LEGO bricks and is illuminated at night. This Lego Greenhouse will be open to the public until September 25th, 2011.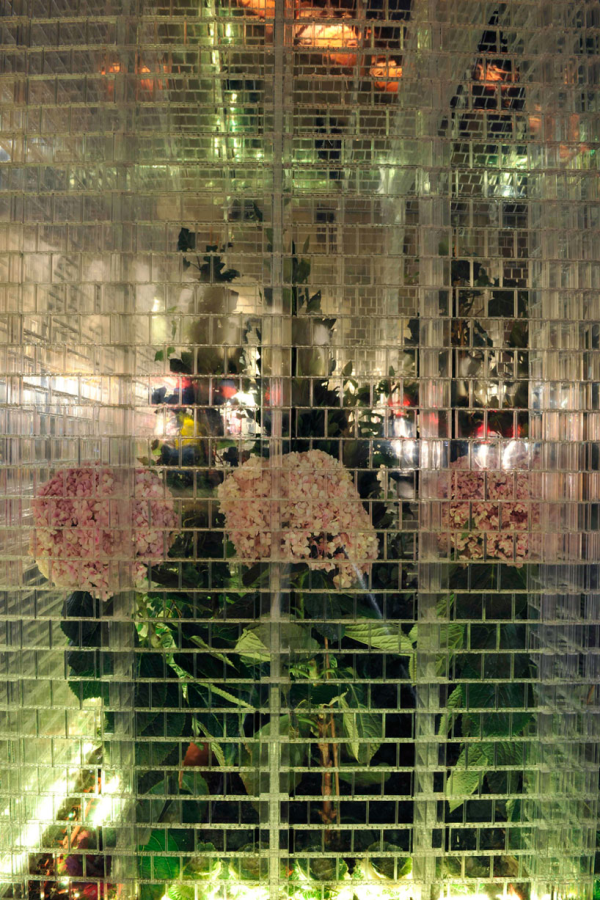 The Lego Greenhouse features a pitched roof that looks like a suburban glasshouse.
At night it becomes a magical box glowing and lit, coming to life with the plants it contains.

This greenhouse is the world's first living LEGO greenhouse, the framework was built and installed by Duncan Titmarsh, the only LEGO certified professional in the United Kingdom and is home to living plants and vegetables.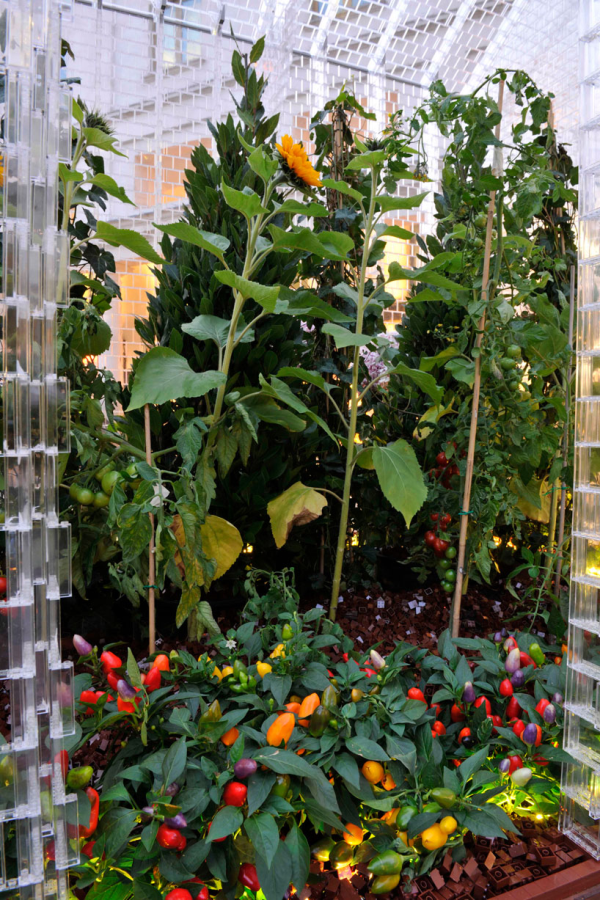 See how the soil is made of brown LEGO bricks.
My only hope is that the LEGO Greenhouse will finds its way to Boston.