Backyard greenhouses are an interesting topic of discussion for those diehard garden lovers like me, specifically regarding the issue on whether purchasing their own is worth the investment. Years ago, to own one of these dream set-ups cost tens of thousands of dollars but times have changed. With technological advances within manufacturing, greenhouses are beginning to pop up in residential areas making the idea more plausible than it used to be in the past. Don't get me wrong, they aren't by any means cheap but they are at least attainable without putting your house up for mortgage.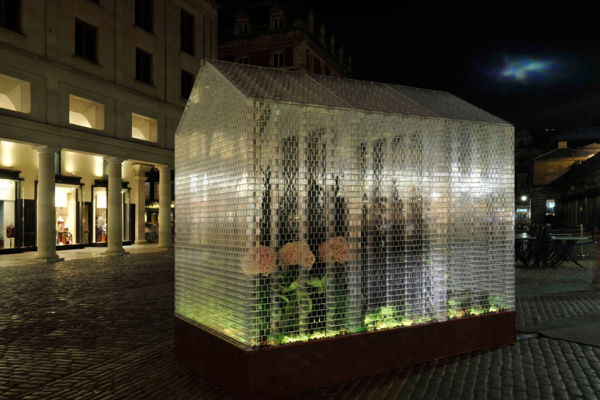 this awesome greenhouse is made of legos.
What has made this possible?
Well, for starters, the materials used to build them have fluctuated to include more options than using solely glass. With the introduction of heavy-duty plastics, tarps and Plexiglas, the costs to purchase and ship have dramatically decreased. Sizing has also been altered, offering customers greenhouses that are small walk-ins to more substantial exteriors. Another factor that must be considered is the actual act of putting one of these suckers together, which used to be impossible without a team of engineers at your disposal. Nowadays, instructions are not only clearer (while most include round the clock call in or email support) but the time constraints have lessened due to the convenience of click and lock beams that avoid troublesome bolts, nuts and screws. The model that I just put up a few days ago even had a number printed on every piece so that I could easily follow along with the pictures featured in the manual.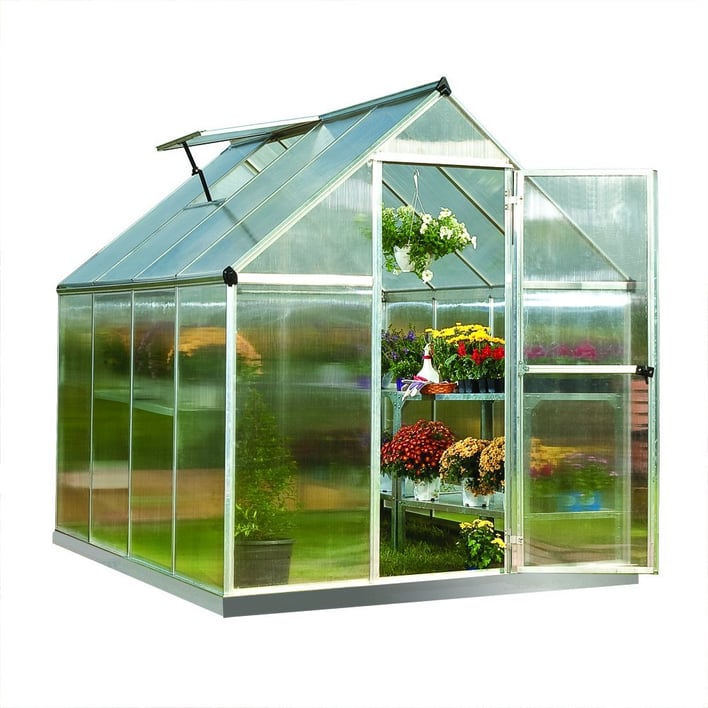 photo credit: amazon.com
It's a beautiful thing that anyone who wants to get a jump start on the growing season now has several options available to them without fearing that the construction will be impossible. It's not. If you're in the market to buy your very own greenhouse, take a look at the benefits of doing so plus a list of retailers (the list is growing) who are ready to ship today!
Benefits of Greenhouses
Energy Efficiency
Critter and Pest Controlled
Increase of time saving on grocery bills
Elongated seasonal gardening enjoyment
Frost and storm protection for plants
Manipulation of growing conditions for fussy species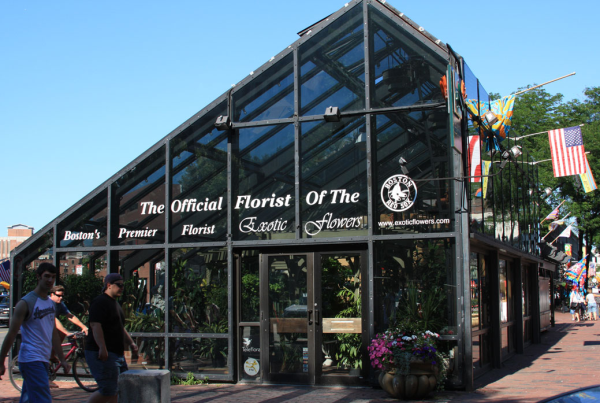 Retail Greenhouse Suppliers
Home Depot, Poly-Tex, Inc., Sears, Uline, Florian Greenhouse, Amazon.com