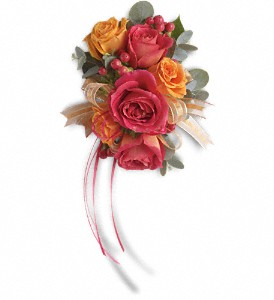 Nothing says autumn weddings in New England like a clever fall wedding favor. New England is known for its abundance of rich fall hues during this time of year, party planners have an enormous spectrum of wedding gifts to choose for guests. The key to selecting a memorable party favor which reflects your pride for Boston lies in considering the region's traits which are best shown throughout the months of autumn. Two of the area's most dominant features include opulent historical landmarks like Faneuil Hall or the gold dome of the Boston State House ; and the most eye catching pinwheels of color that drape the trees of the city. By combining creative instincts with a seasonal Bostonian flair, your bridal favors will surely be the talk of Beantown!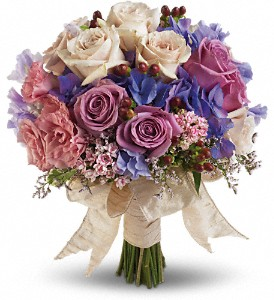 A few suggestions;
Salem, MA draws thousands of tourists yearly to partake in Halloween festivities. It is no wonder why many Boston brides are enticed to thematically capture a bit of this enchantment within their own wedding. One of the tastiest ways to achieve sweet tooth ambiance is to offer specialty candy or chocolate in shapes of pumpkins, ghosts and witches. Gather three to four pieces in a clear wrap bag and fasten with an orange, purple or black ribbon. Other sweet treats can include satchels of personalized candy corn monogrammed with the bride and grooms initials. These special favors are not only reasonably priced but can be easily ordered through many of Boston's talented chocolatiers or your party planner. Milk chocolate Halloween pops are also a scrumptious indulgence.
If you are looking for a memorable keepsake that captures New England's picturesque scenery then consider gifting the view through autumn themed key chains. The streets of Boston are just covered with gold, red and green spectacles of delight. It is difficult to evade the splendid grandeur that blankets most of our neighborhoods during this time of year. Whip out your cameras and start snapping! Once you have selected your favorite autumn picture, visit QLT.com and order photo ready key chains in the style and quantity that you desire. Not only is this an affordable novelty but it will leave your friends and family with a stunning remembrance of New England's greatest pride, her autumn season.
Suzie Canale
follow me at Twitter.com/SuzieCanale
www.beantowntales.net