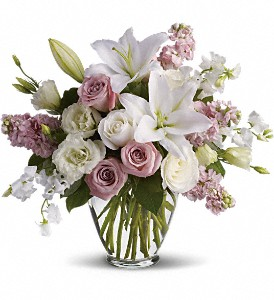 Sometimes the snow storms of New England are a burden for all of us. But for Boston brides snow can be a blessing in disguise. Snow covered trees and fields lend their inspiration to
New England's premier wedding planners
and Boston brides as well. While pine boughs and candles can enchant any winter wedding reception or ceremony, December and January offer a bride so much more.
On the endless list of wedding do's lies the favor. Brides and grooms want to avoid the done to death photo or tasteless trinket. Instead of going overboard or overbudget, how about a Christmas ornament engraved with the wedding date along with the bride and groom's initials. Let the season inspire you. These Christmas ornaments could be snowflakes, wreaths or even hearts. The goal is to create a magical momento.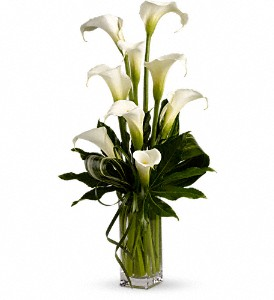 Don't just stop at wedding flowers, decorations or favors. Don't forget transportation. How about arriving at the church in a '
horse drawn open sleigh
' ? Is there anything more romantic than a winter sleigh ride ? You could position these carriages outside the church to bring the wedding party to the reception.
Don't let New England get you down. Use the winter wonderland to your advantage. Embrace the beauty of the snow and incorporate them into your wedding.
Suzie Canale