Sometimes times delivering flowers in Boston is a stressful job. Traffic, snow and demanding clients can lead me straight to the Johnnie Walker. A flower delivery in Boston has the power to make or break someone's relationship. As a Boston florist, I am called into sharing so many emotional parts of one's life; funerals, new babies, new loves, weddings. These responsibilities give my career meaning.
On my desk at Exotic Flowers in Boston, I keep a copy of this Martin Luther King Jr. quote.
"If a man is called to be a street sweeper, he should sweep streets even as Michelangelo painted, or Beethoven composed music, or Shakespeare wrote poetry. He should sweep streets so well that all the hosts of heaven and earth will pause to say, here lived a great street sweeper who did his job well." - Martin Luther King Jr.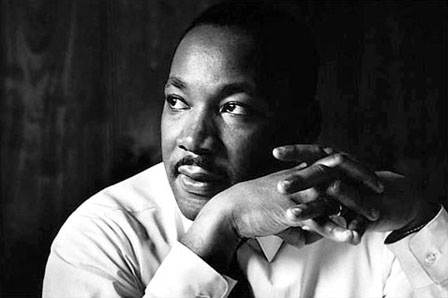 My dad always said "Never hire anyone who can't sweep the floor,". Yes dad, I get it.