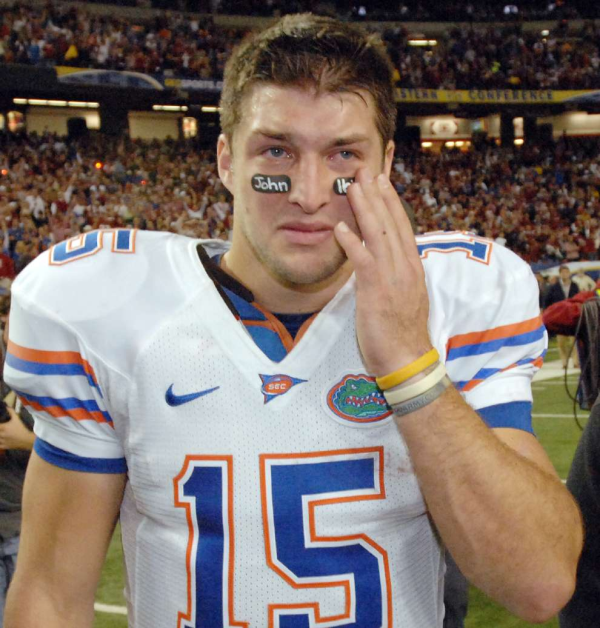 Tim Tebow could sell ice to the eskimos. What better spokesperson than the stud quarterbacK ? Yes of course Tom Brady would be a great choice, but he is a little busy selling Uggs. Think about it. Tim Tebow is sensitive, caring and attractive. Tim appeals to all markets. He even cries. Sensitive guys send flowers. Sensitive guys could really sell flowers. Florists have used NFL hulks before to pitch flowers. Rest in peace Hall of Famer, Merlin Olsen.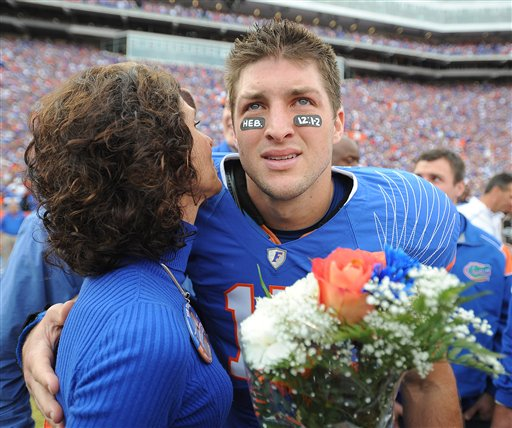 From this photo we see that Tebow is comfortable around flowers. If Tim's handlers are listening, Exotic Flowers in Boston is ready to do business on a worldwide scale. Tebow's missionary work in the Phillipines resonates with Exotic Flowers' ability to send flowers worldwide. Exotic Flowers wants to work with you Mr. Tebow. We believe that Tebow's endorsement could be not only a game changer for Exotic Flowers in Boston but for florists worldwide.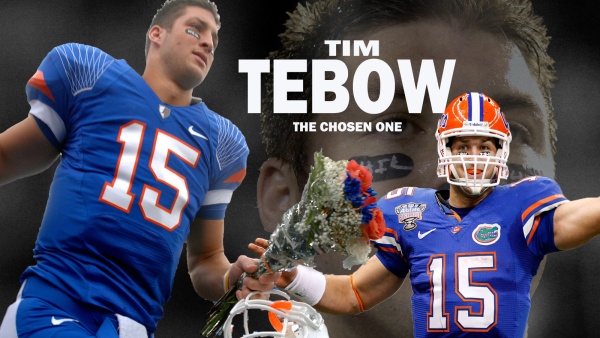 Check out this image as Tebow hands off flowers as well as a football. Tim if you're available, Exotic Flowers in Boston is hiring. Just in time for Valentine's day, we know you can help sell flowers in Boston and around the world.