It's cold outside and Bostonians are searching to find their favorite foods that will comfort them through the next few months. January, February and March can be bitter and icy, the kind of weather where we need a little extra cushion in our stomachs to brave the season. For some it's a decadent dessert while others prefer an entrée of rich cuisine but whatever you favor, I think we can all agree that we need some extra meat on our bones during this time of year. City restaurants can have just what you're looking for or maybe you would rather opt to stay home and create your own menu? Here's a bit of fare facts to help you explore and enjoy some of the top comfort foods for winter 2015.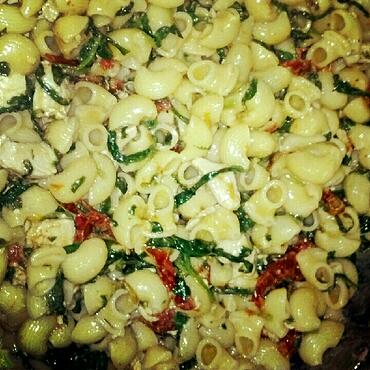 Top Comfort Foods
Pasta has got to be the number one "go-to" food when we need a "calorie hug" and there is an extraordinary array of options open to you. Tortellini with sautéed spinach and cherry tomatoes is delicious and carries very little prep time. Stuffed shells are another fabulous comfort meal because you can alter the variations of ricotta cheese and add whatever fillings you like such as mushrooms, extra tomatoes, onions and spinach. Alfredo, chicken and broccoli is another classic that actually contains healthy vegetables and protein so it's a little more "guilt free".
Soups are number two on my list because (if prepared right) you can get your bones warmed without eating an excessive amount of fat. Excellent varieties include creamed corn, cream of broccoli and chicken noodle soup. Some of these are quite simple to make in a crock pot or can be interchanged with bases replacing a heavy flour roué with a blended rice, celery and onion substitution (I use this when making my cream of broccoli recipe). Soups are also ideal because you can throw in whatever veggies you have left in your fridge to make scrumptious bowls of yummy and heart healthy soups.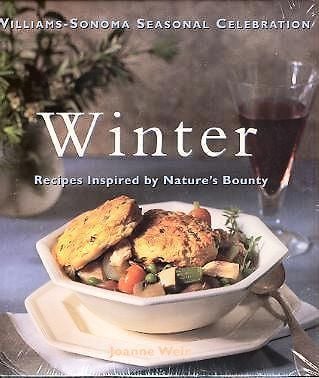 Best Winter Cookbooks
There are millions of wonderful cookbooks out there and all contain some useful tricks from the trade to help you whip up five star meals. My favorites include "How To Cook Everything", "The Joy of Cooking", William Sonoma food guides and "Martha's American Food". Trust me on the last one and look up her recipe for macaroni and cheese. You've never tasted anything like it, I assure you!
Try Em' and Dine In Em'
If cooking is just not your thing, have no fear because Bean Town is home to some spectacular restaurants, bistros and cafes. How about chicken potpie found at "Henrietta's", French onion soup from the "Capital Grill" or a burger from "Tasty Burger"? Don't forget we are famous for the world's best clam chowder so treat yourself with a sampling from my favorites "Union Oyster House", "Legal Seafoods" and "Grill 23".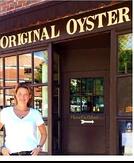 Suzie launched her third children's book, The Candy Roses of Cape Care at the Union Oyster House in 2013.