Recently, I took a trip to Savannah, Georgia with a friend of mine and by the time I came home, I ended up bringing back a new appreciation for this southern state. Beautiful architecture, rich history, outstanding cuisine, pleasant weather, inviting southern hospitality and delicious cuisine-it was hard not to fall in love with Savannah's warm culture that I've heard about for so many years. Although being a Boston native, it didn't take long for me to appreciate Savannah's lifestyle that seemed so different from east coast living.
One area that I was particularly drawn towards was the city's artistic talent within sculpting landscape and floral displays that were trendy yet traditionally styled with expected southern charm.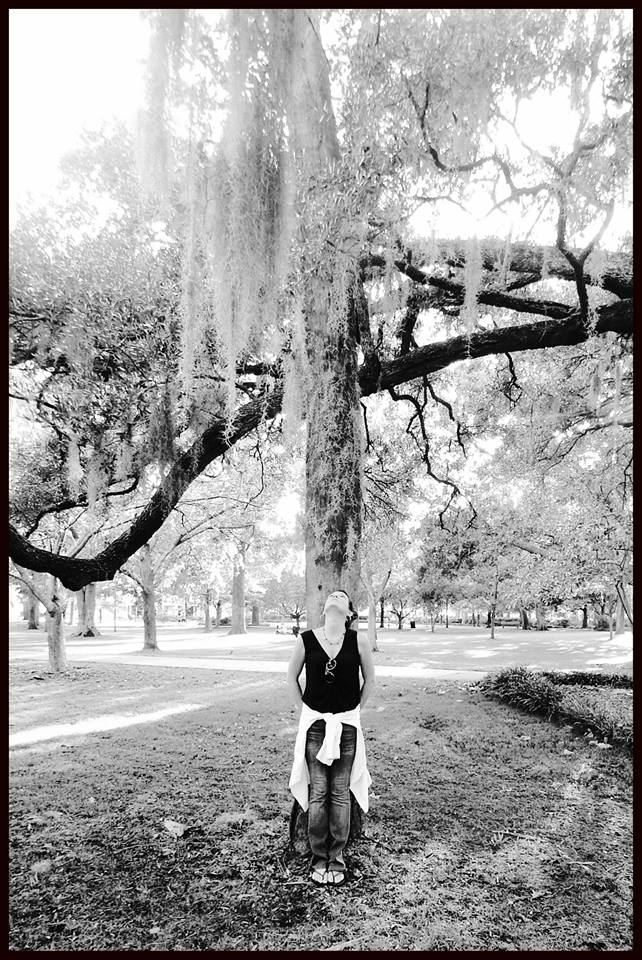 If you've been there, you know there is breathtaking tropical foliage springing up everywhere which provides a whole other aspect of sightseeing! It's not that I'm slamming Boston's pretty parks and common areas- they are quite impressive during the warmer months of the year. I just have to point out that when it comes to doing up a city's public courtyard and sidewalk presentation, Savannah could teach every city a thing or two about planting and developing an eye catching outdoor exhibit. As you can imagine, the benefits of successfully landscaping places which are major tourist attractions are extensive, including promoting a healthy, aesthetically pleasing and safe destination for travelers. Statistics also show that a beautiful garden of flora and fauna will actually increase sales in areas where shopping is prevalent, so city managers may want to up their game and invest in a landscaping plan.
If we are talking about what's growing outside, we might want to talk about what is going on inside the hotels and restaurants who impress customers with gorgeous floral displays in welcome centers, conference rooms and wedding venues. While Boston's usually adapts the European style in floral work, Savannah chooses to design vases of loose fitting stems, typically filled with large headed blooms that promote a sophisticated, airy appeal. Blush, pink and cream seem to be really popular as well as light blue, gray, soft green and indigo, which are strategically placed in urns or glassware in simplistic, flowing patterns. Pieces never look "overdone" or "fussed with", just elegantly created to bring about a wistful presentation that's exemplifies the heart and soul of Savannah, GA.