During a recent trip to New York City, I marveled at the obvious love this vibrant city has for flowers. On almost every corner, there are displays from florists, grocers and even bookstores where you're almost guaranteed to see an impressive floral presentation. Unlike many other urban centers, it is common practice to see multiple buckets filled with stunning blooms that customers can easily select from during their travels. Gorgeous clumping of color such as yellow sunflowers, bright green football mums, electric orange dahlias are just a few of the incredible species I saw turning heads on sidewalks. But whatever your taste is, I can almost promise you'll find some kind of blooming marvel that will make you stop in your footsteps.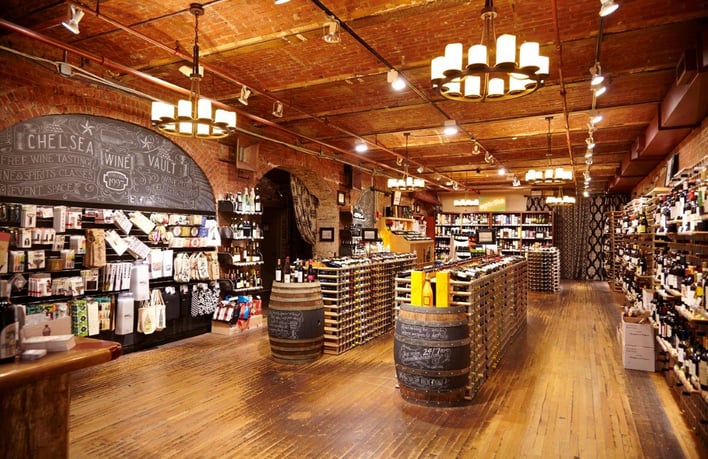 photo credit via www. chelseamarket.com
Although I usually stay near the hustle and bustle of action in the Big Apple, I changed my mind during this trip and went for a new area where I've never been before. Instead of the electrifying lights and hoards of people crowding the streets of Times Square, we lodged in a charming location situated right next to Chelsea Market. If you've never been before and you like cobblestone, brick buildings and quaint little shops to browse, this is the place for you. Illuminating an "artsy" feel, this cool marketplace extends a length similar to traveling through a tunnel with original beams and structure dating back to the 1890's. For foodies, you'll find any kind of delicacy you'd ever hope to taste and for consumers, you'll be thrilled to peruse the sweet but trendy boutiques tucked inside.
The really special part of this hidden treasure is a small flower shop that you can find right in the middle of the market. It isn't actually inside a space, no this place is too funky for that! The kiosk is actually a real old-fashioned flower cart, the original means for how flowers were sold decades ago. Surrounding the cart, the owners have set up tables showcasing exquisite samplings of the best flowers sold in the whole city using the European style for display setup. You'll see pink perfection ranunculus, parrot tulips, peony tulips, exotic orchids, sweet pea, black callas and a whole lot of other delicious goodies. Customers can purchase small bunches of the same variety or have one of their talented designers create bouquets right there in front of you.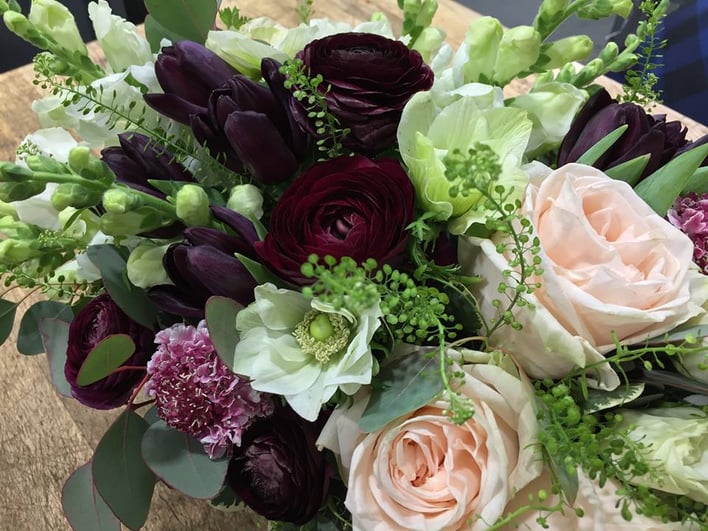 Of course, no trip to NYC is complete without flowers from my husband's favorite New York city Florist.
140 West 26th Street, New York City, NY 10001