The wreath is hung-check.
The outside lights are twinkling-check.
The holiday cards have been sent-check.
There's only one thing left to buy for decoration and that could only be…The Christmas Tree!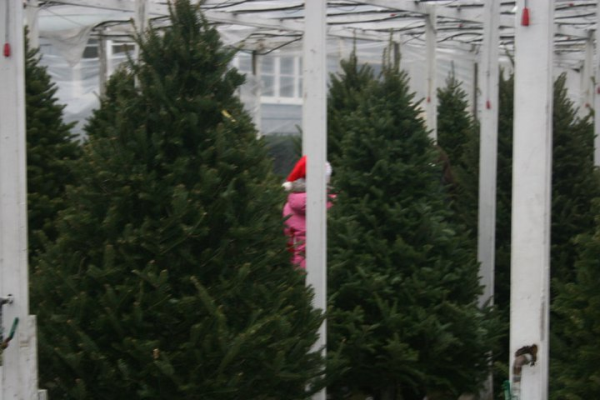 It's the most important display item of the holidays, the star of the show, the Pièce De Résistance! Selecting the perfect tree is a monumental decision, which can sometimes even decide the whole décor feel for your holidays! Do you like them furry, fragrant or with a particular green hue? With so many varieties to choose from such as the Noble, Balsam and Douglas fir, the selecting process can become a bit overwhelming! There are a multitude of factors that go into deciding what type of tree is right for your family so you might need advice on where the best places are to go looking…
Lucky for Bostonians, we have many tree lots within our vicinity, which carry several different species along with affordable ornaments and lighting options. Depending on your budget and preference, you'll surely b e able to find the ideal specimen for your home to enjoy throughout the season!
Smolak Farms
315 South Bradford St
North Andover, MA (617) 648-5759978-682-6332
Allandale Farm
259 Allandale Rd
Boston, MA
(617) 524-1531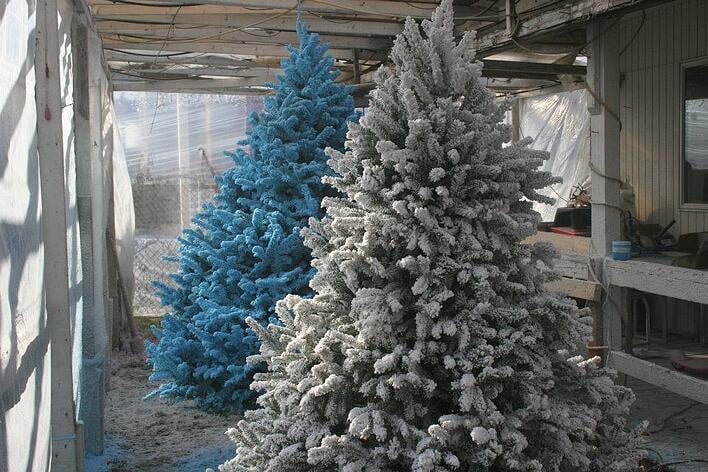 snow flocked trees at Exotic Flowers in Boston.
Exotic Flowers
609 American Legion Hwy
Roslindale MA 02131
617-247-2000
Greenwood Tree Farm
96 Dudley Road,
Billerica, MA
978-667-5380