If you have a birthday coming up, you might want to consider having a themed cake made just for you to celebrate your special day. If you love super heroes, maybe a Batman cake would work or if you enjoy spending your summer's at the beach, maybe a tiered tropical island shaped cake would be the ideal sweet treat. Whatever interest or passion you may have, I promise you there's a bakery willing to whip you up a creative and imaginative sugary sensation that will help you ring in the new year with pizzazz! Boston's best bakers make a large percent of their income satisfying customers with goods inspired by their hobbies and personalities. It doesn't matter if you're into skydiving or snorkeling, chances are-they'll be able to provide you with a delicious model that celebrates the unique you that you are!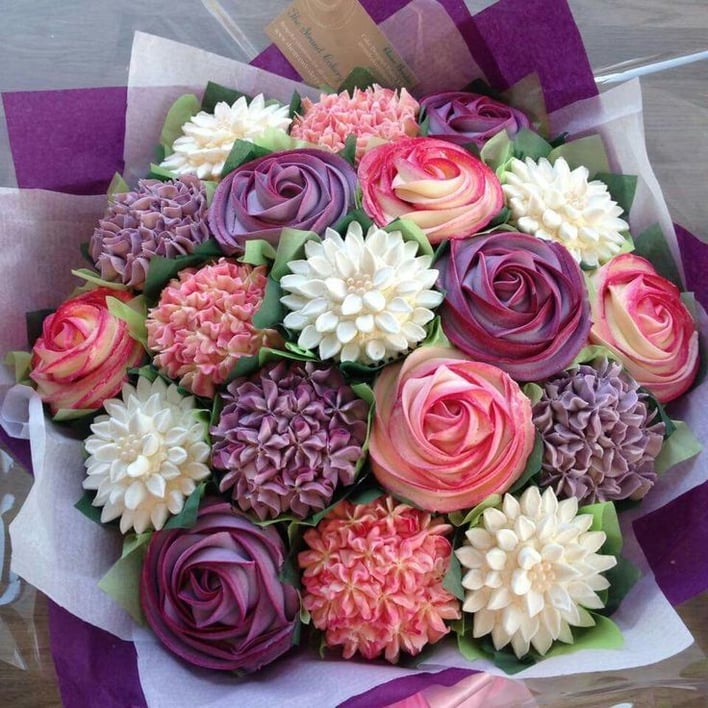 photo via pinterest.com
So what do you ask for if you're infatuated with flowers? Perhaps you're an avid gardener, a local florist or just someone who loves a fresh vase of blossoms in their home and are wishing for a cake that visually commemorates this interest? I mean, wouldn't it be fun to dig into a stunning pedaled spoonful of frosting instead of the traditional chocolate square cake you're used to eating on your birthday?
Of course it would!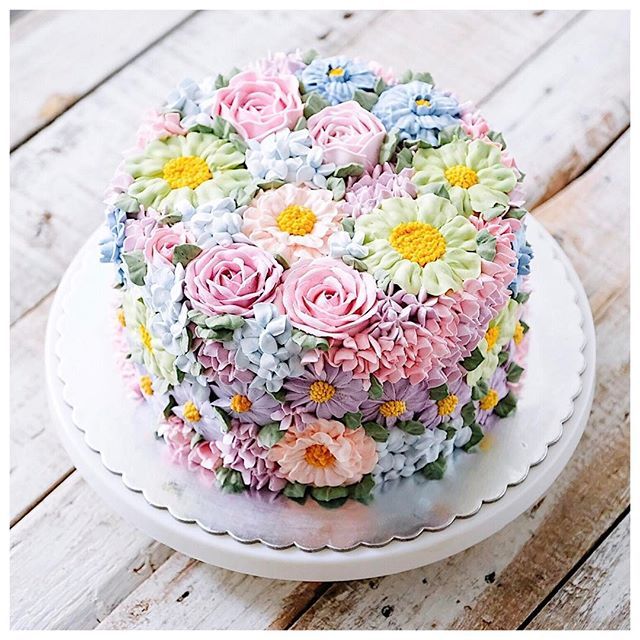 photo via pinterest.com
With a little research, I've found some of the most outrageously beautiful flower themed birthday cakes created right here in our own city. Roses, sunflowers, dahlias, daisies and even orchids are possible to design and can be specifically tailored to conform to whatever your favorites might be! Check out these amazing styles and a few local bakeries that are willing to make your sweetest floral dreams come true!