It's a wide misconception that flowers aren't to be given to men but rather they are the ones to give this gift to women. Who says a guy can't enjoy a beautiful bouquet of blooms or appreciate a vase of seasonal sprigs? This is an old wives' tale that has been believed by many for far too long and I say it's high time we started changing the stigma. Isn't only fair that your favorite fella can peacefully enjoy a healthy relationship with fresh cut flowers? Father's Day is the perfect place to begin focusing our efforts on maybe switching the tie he gets every year for an orchid plant or a bunch of sunflowers. The possibilities are endless and thankfully- Boston florists are readying their holiday displays for some fantastic options! So, for this much-anticipated Sunday where we cherish deal old dad, think about presenting some of his favorite flowers that he can enjoy for himself. Stumped on what varieties and styles might work the best? Try this list to satisfy a sensational flowers Father's Day gift!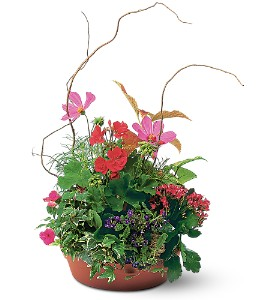 Red is a major color associated with sending love to women but it also works nicely for men, too! Particularly when talking about deeper shades of burgundy and wine, this palette is really attractive when creating more masculine styled pieces. Take amaryllis for example. Grown in a long, strong and sleek appearance, this bloom is sensational for the "Manly Man" appeal and will fit wonderfully amongst décor that resides for a more masculine taste.
Interestingly enough, the shade, white is another go-to for whipping up attractive centerpieces for the masculine sex. Clean, unfettered and simplistic varieties will dazzle him way beyond what your first expectations may be. Try varieties such as lilies, ranunculus and gerbera daisies, either mixed together or given as bunches by themselves alone.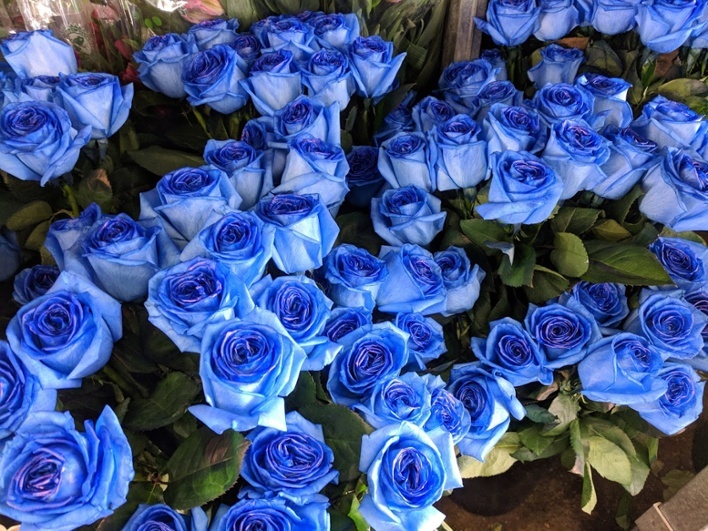 Blue is another way to go when searching for the perfect floral gift for dad because let's face it-the male identity was raised on this hue starting at birth. To tell you the truth-there's really nothing wrong with that because now there are several varieties grown in this shade, which are suitable for this holiday. Blue hybrid delphinium, Bachelor Buttons and forget-me-nots make sweet gifts and present a sentimental thought.