We use flowers to design our homes, landscape our property and even call upon them to provide medicinal benefits both in sickness and in health. Yes, flowers are a remarkable gift from Mother Nature and we are incredibly blessed to rely on them for a vast provision of attributes, including their taste! How many foodies out there have tried a meal that has incorporated some part of a bloom and thought it was delicious? I'm willing to bet there are several of you who have experienced the savory characteristics of flora in cuisine such as the interesting taste, texture and aroma that are capable of enhancing top-notch recipes. Salads, pastas and even roast beef have been known to be creatively dressed with blossoms, sparking higher appeal from our stomachs and taste buds. Do you have to be adventurous with food to enjoy these floral dishes and treats? Heck No! If you only possess a small bit of curiosity, I'm sure you'll be pleasantly surprised by these scrumptious recipes, which all include a bit of Mother's Nature's glorious gifts from the garden…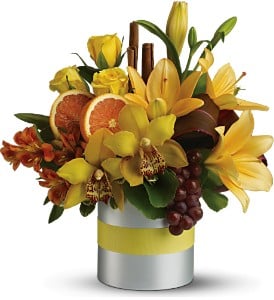 Mushroom Ravioli with Sprinkled Chive and Lavender
Raviolis are yummy just about anyway you prepare them but when I say this mushroom recipe with sprinkled chive and lavender sprigs is to die for? I mean it… Don't be turned off by the rustic atonement of garden spice that seem unusual for ingredients- I promise you won't be disappointed. The creamy filling perfectly compliments the earthy taste of these flowering herbs to create and interesting and unique take on this popular Italian dish.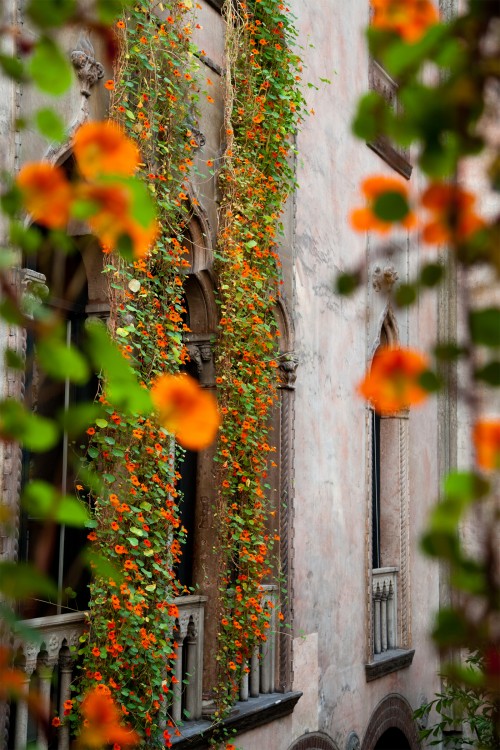 photo via Isabella Stewart Gardener Museum
Nasturtium Salad
If you're into salad like I am, you're going to LOVE this fun take on designing a floral infused plate of greens and nasturtiums! Not only can you add whatever dressing you want (although Italian and balsamic vinegar pair best with the combination) the color of the plate is perfect for summertime dinner parties where the salad serves also as a festive centerpiece.
Wild Violet Cupcakes
You might be surprised by the fact that wild violets are actually naturally sweet in taste but in all honesty, it's true. Farmers everywhere are adding these beautiful flowers to their tarts and cakes, especially to their cupcakes! Their inherent possession of sweetness enhances already decadent baked goods while also turning up the flair to create a fancy table. Now what could be better than that?