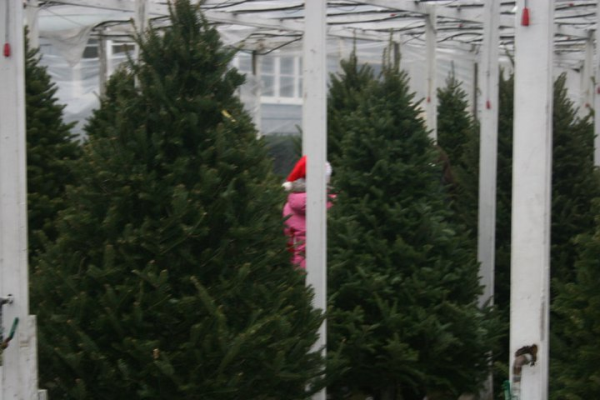 You've all read about the Christmas Tree shortage this year. This is very true. Tree demand is at all time high and supplies are low.
Please come early.
A few things to share:
we start with 400 Christmas Trees at our shop in Roslindale. You can view 75 standing on the lot from all angles. No hidden bad spots.
Our trees come from Canada. We carry both Fraser Fir and Balsam Fir.
Trees prices range from $60-$150.
We will give your Christmas tree a fresh cut, wrap it and tie it onto your car.
No hidden fees. No reservations needed. We close early but are here 7 days.
This is our 90th Christmas. Thank you. We appreciate you.