Children of New England are all excited because the weather is changing, bringing a whole new list of fun outdoor activities! While some parents panic about how to entertain the little ones during the indoor season, others are braving the winter elements to make their own fun. Too often we immediately turn to the expense events with pricey tickets instead of first taking a look in our own backyards. Snowy landscapes make breathtaking views, not to mention a perfect place to explore, learn and enjoy all of the aspects living inside of it. Boston is the perfect place to wander the woods and gain a fresh perspective on what our northeastern region has to offer. Grab your scarves, hats and jackets and get ready for an invigorating season of excitement, exercise and plain old fun!

Skating
Skating is by far the most popular sport during the months of January and February around these parts and there's a good reason why. Ice rinks are not only prevalent within and our city and surrounding areas but the activity requires very little money (if any). There might be a small rental and rink fee but besides that, there is no cost. Check out Patriot's Place's new arena if you're looking for a new site to lace up your skates!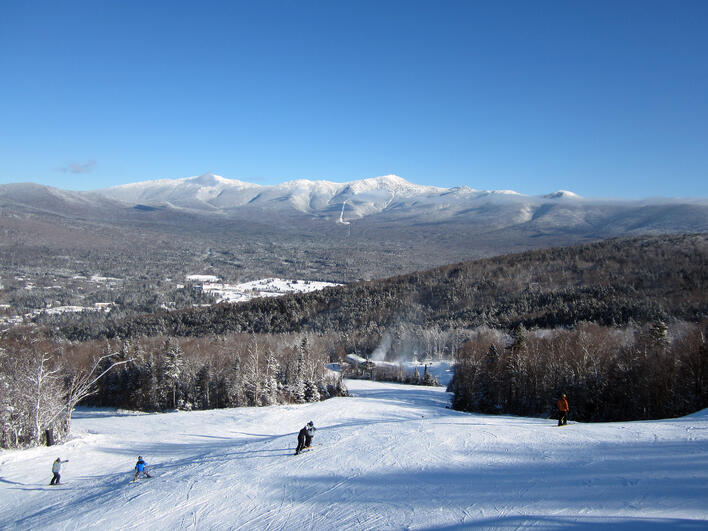 Cross Country Skiing/Snow Shoeing
Before you say cross-country skis and snowshoes are a fortune to invest in, try checking out your local consignment shops, Play-It-Again Sports outlets or even Ebay. You can get a great d eal on used outdoor snow equipment if you just do a little research before making your purchase. If the activity sticks, then decide if brand new equipment is the right choice for you and your family. Once you've got your gear in hand, simply open up your back door and get to it!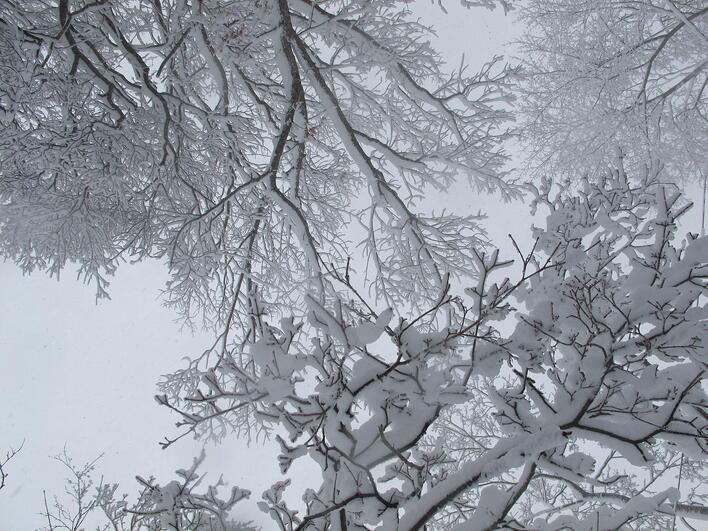 Winter Hiking
I love winter hiking because there is so much to see that naturally appears once the branches become dusted with fresh snow. Seasonal wildlife, white-blanketed hills and extraordinary foliage also make perfect portraits for taking snapshots to hang on your wall. Children can start their own nature journal, track paw prints in the snow or even go on a scavenger hunt! Make sure you have a knowledgeable guide and go explore the great outdoors to grasp the beauty gifted to New Englanders.
Backyard Maze Making
For your creative and imaginative kids, this is a fantastic game to keep them entertained for hours on those long chilly days. All they have to do is find some twigs and sticks and design pathways throughout your yard. They can be as simple or as complex as they desire and watch them tackle their own homemade maze with neighbors and friends!