I just saw this hysterical video on line where two women put on a skit about the common misconceptions of becoming a florist. The plot begins with a customer entering the store, presumably asking "typical" questions to the proprietor about different buying situations that are familiar to well seasoned florists. If you work in the industry, you may have already seen the clip because the link has gone viral, particularly within the floral community. Some of the inquiries and comments include: "This must be the most relaxing place in the world to work" (giggle, snort, sigh) and "Is this all you have to browse today?" when there are buckets of blossoms lined up in the background. The whole thing is a farce and made to show the incredible misunderstandings that seem to be connected with the floral occupation. So it got me thinking about a laundry list of lies that I have heard over the twenty-year stint I experienced while working in the wholesale sector.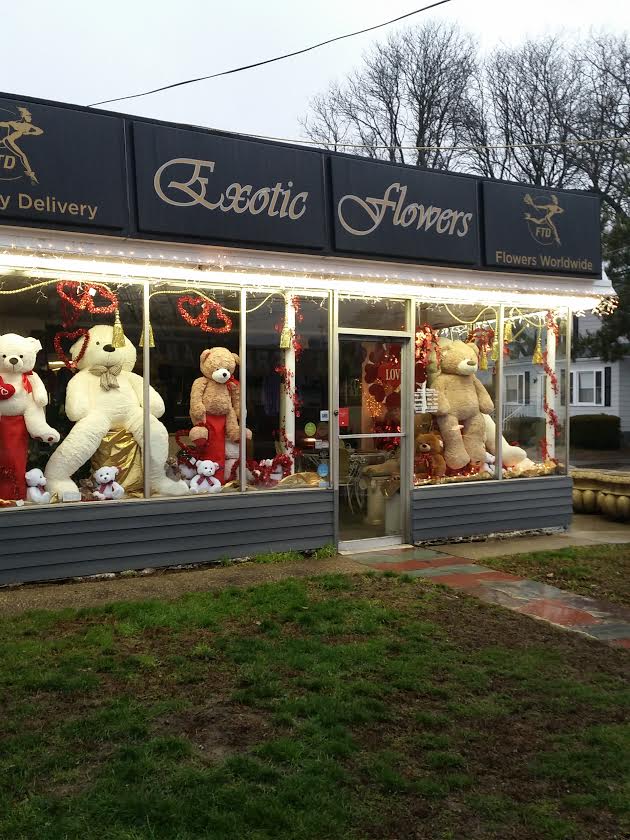 These are the ones I laugh at the most… Have you ever experienced any of these as well?
Retail florists make so much money; they can afford to take as much time off as they desire. Although wholesalers make more, they don't even work past 1pm in most places.

Fact:

Retail florists typically work six to seven days a week, generally from seven in the morning until eight or nine o'clock at night. Wholesalers commonly start their day anywhere from two to three o'clock in the morning to meet the shipments arriving by truck from airports. They don't work less; they have to punch the clock in while you're still in bed asleep.

Working in a flower shop is the easiest job you can get because it requires no physical activity, the most being the task of arranging pretty blossoms together in vases.

Fact:

The manual labor associated with the floral industry is congruent with the restaurant business where there is little to no "down time" during shifts. Accurate physical responsibilities include heavy lifting, fast paced movement and constant up and down bending.

Becoming a florist takes no prior talent or experience and there is absolutely no education required. Anyone can do it.

Fact:

Most florists hold college degrees in horticulture, agriculture or business where it is imperative that they know how to handle, care and operate a successful self-supporting company. Many flower shop owners now also make it mandatory for all staff to attend conferences, design clinics and other continuing education opportunities available within the industry to keep on top of trends.

The majority of flower shops in Bostonstay open for at least five years with few closing before their one-year anniversary.

Fact:

Opening a flower business and keeping one open are two totally different issues. One in every three shops end up closing before twelve months in operation and only a few today have been around as long as ten or more years. The flower industry remains one of the top most competitive markets in Boston.

All that's needed to run a successful flower shop is a few nice flowers and some empty vases. The rest will work itself out on its own.

Fact:

In order to organize a well run flower business, you must have a talented staff, a well thought out business plan, a great location, access to a demographic that will spend money on flowers, a dependable wholesaler that will supply product of the appropriate grade, enough start up cash to float you during the rougher months of the year, genius merchandising and marketing strategies, top notch sales people, talent and most importantly LUCK!