In the United States, we celebrate Mother's Day as a special holiday dedicated to honoring moms for everything they do. Although there might be a variation of customs associated with different religions and customs, most people choose to pay homage to dear old mum by a show of gifts, cards and of course-flowers. It wasn't always this way, since Mother's Day has an interesting history that most aren't aware of. While there is evidence that the holiday was recognized as far back to ancient Greek and Roman times, the progression of the event in the States holds a fascinating story compelled by determination and regret. For founder, Anna Jarvis, daughter of Anne Reeves Jarvis, she never expected the outcome of all of her efforts to be disappointing in the end…
As stated before, the celebration of moms has been a long tradition but officially, the holiday was not added to the calendar until the year of 1914. Originally inspired by the idea after her mother's passing, Ms. Jarvis decided it would be her mission to initiate a movement to make it a nationwide observance. Little did she know she would spend half of her life completing this mission until President Woodrow Wilson agreed to sign documents and decree Mother's Day would occur every second Sunday in May. Jarvis was thrilled with the effectiveness of her campaign but eventually grew to rue the day when she saw the outcome of commercialism taking over.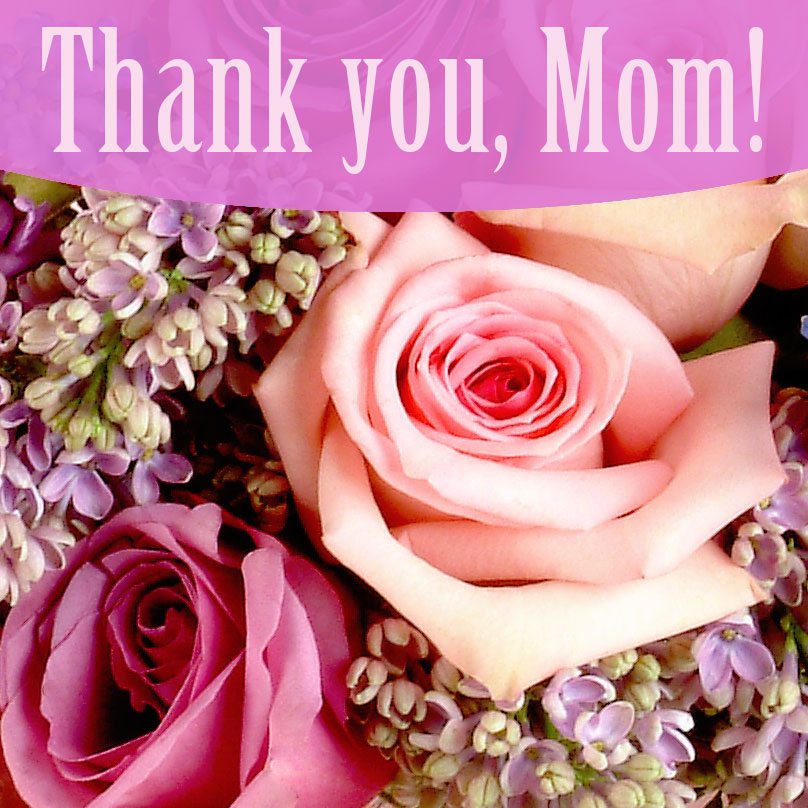 With total surprise, Mother's Day took off much stronger than expected, appealing to a broader scope of supporters than she ever expected. Even though she was at first pleased by the reaction, Anna soon became enraged by the pure sentiment of loving your mother being replaced by the purchasing of expensive and lavish gifts. She pointed the finger at businesses attempting to capitalize profits off of the new holiday, proclaiming they were all pigs just after more money. Ironically, the founder had initially reached out to local enterprises (specifically flower shops) to help support her cause within advertising and marketing efforts. Never did she dream that the public would react the way they did by making Mother's Day one of the highest shopping holidays of the year. Anna was so angry that she denounced the holiday all together and made it the last half of her life's mission to have the date stricken from the calendar. Poor Anna died in 1948, unsuccessful with un-popularizing Mother's Day.