In a day and age where sports have seemingly become the most important thing to watch, talk about and read about with the exception of politics, it's no wonder why people are starting to forget about some of the finer pieces of literature a library or bookstore can offer patrons. Too often, the latest ho-hum debut of a baseball biography will take the place of both children and adults reaching out to the finer novels that undoubtedly leave a lasting impression. Take poetry for instance… Do you know that this means of writing can also enhance a person's hand eye coordination, problem solving skills and overall intelligence? What about the notion that prose directly affects a human being's capability to react and cope with higher emotional control that of a person who denies this genre all together? It makes you wonder why are we ignoring this ever so important source of learning? Dylan Thomas once said,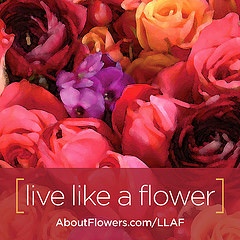 "Poetry is what in a poem makes you laugh, cry, prickle, be silent, makes your toenails twinkle, makes you want to do this or that or nothing, makes you know that you are alone in the unknown world, that your bliss and suffering is forever shared and forever all your own."
That's a pretty great reason to brush up on a little Keats or Poe but some of you may be wondering, what does that has to do with flowers? The answer is EVERYTHING when you make the connection. Both poetry and flowers are a form of artistic expression which demand a person to search below the surface to understand its meaning. Whether you have grown a patch of sunflowers in the garden or arranged your favorite spring blooms in a vase, you are penning your own form of communication that doesn't necessarily require an overt explanation. Much like putting together word on word stanzas, blossoms also have to find a way to dance together in an appealing manner which gives off the appearance of an important statement. Designers are well aware of that they are not only piecing together a bouquet of cut flowers but making a symphony of feelings and emotions much like poet seeks out to do with his/her writing.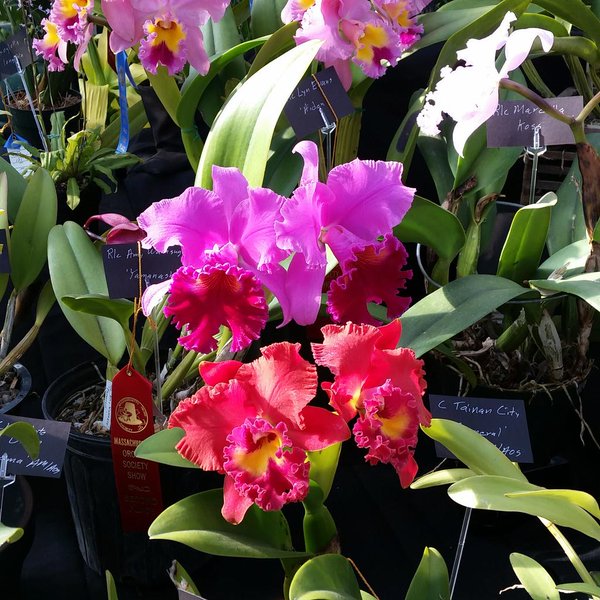 If you feel like neither of these two areas have been explored lately, maybe it's time to try your hand at both? Still not convinced? Read these wise quotes preached by the experts who claim flowers and poetry or for the true renaissance man.
"Poetry is plucking at the heartstrings, and making music with them." ― Dennis Gabor
"Pure mathematics is, in a way, the poetry of logical ideas." – Albert Einstein
"Perfumes are the feelings of flowers." ― Heinrich Heine