Winterizing your gardens can be depressing to say the least but I assure you, it is necessary if you're looking for another successful spring season. I know, I know, you don't want to say goodbye to the beautiful cascading nasturtiums or the striking sunflowers that are standing tall and proud but if we don't get a few of the necessary tasks accomplished, you can actually hurt next year's crop and damage perennials that are more than willing to sprout again if well managed. It's really not as bad as you think and honestly doesn't take up a ton of time during your last summer days of outdoor enjoyment. The clean up simply consists of tidying and readying your beds for a long winter's sleep so that when the warmer weather arrives, your flowers will be able to successfully perform once again. Healthy and strong root systems depend on your gardening grooming technique so be prepared and make time to winterize your green thumb efforts. New England is known for our chilly season of snow and sleet so do your plants a favor and tuck them in right before the storms hit once again!
Bulbs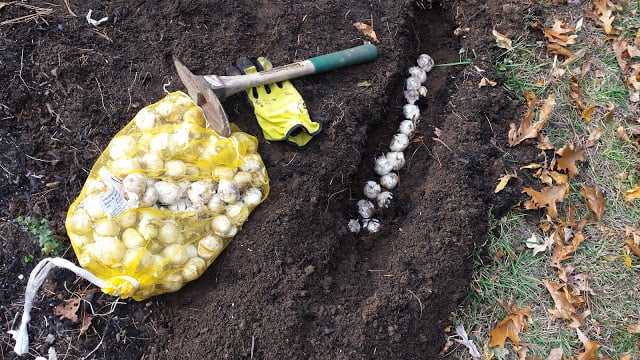 Now is the time to plant those new bulbs if you are seeking to grow new alliums, tulips or other fancy varieties. Fall is the ideal period to start digging and placing them throughout the garden but keep in mind that some of the older bulbs might need your attention as well. Some varieties cannot withstand frigid temperatures and need to be taken out of the earth and stored in a cool dark place such as a wooden box. Once the ground thaws again, replant them in their original places to see them sprout strong and vibrant stems.
Wildflowers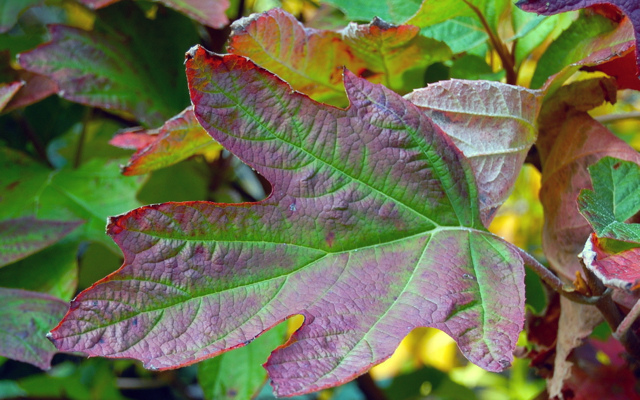 If you're a wildflower lover, you can do a few things to ensure their return such as spread mulch over the tops of their dormant stems and leaves to alleviate some of the harsh impact of ice. Clearing the area from debris can also help them "sleep" better for the winter as well as clipping off any dead blossoms. Generally, wild flowers are fuss free and will cultivate all by themselves but you never know the real damage caused by a tough January or February so its better to be prepared for the worst. Your Black Eyed Susan's will thank you in May!
Outdoors to the Indoors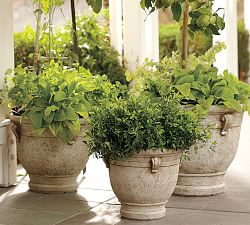 Just because there are several annuals in your garden that won't make it outside during the winter doesn't mean that you have to say goodbye forever! Certain plants do quite well when repotted and placed in a sunlit area of your home and can be put back outside when the spring arrives. Blooms that I've tried and had success with are herbs (lavender, parsley, rosemary and basil do the best), geraniums (remember to consistently prune and nip dead flowers throughout the year), chocolate cosmos (yes, this delicate warm loving flower can be brought inside just don't over water it) and succulents (again, don't over water) can outlast the snow and the cold until the next gardening season arrives!