Valentine's Day flowers have usually been associated with the colors red and pink. There's nothing wrong with this but wouldn't it be nice if we could shake things up a bit? Don't get me wrong, a bouquet filled with these two tints, which signify love and sweetness are very pretty and complimentary to one another but it would be fun to add a pop of color every now and then? Really, why limit our selves to red roses and pink tulips when there are so many stunning varieties to choose from that are equally beautiful. Thankfully, Boston florists are recognizing a need to switch up a few of the customary blossoms this February and go for a fresh array of product that will hopefully please and excite their customers.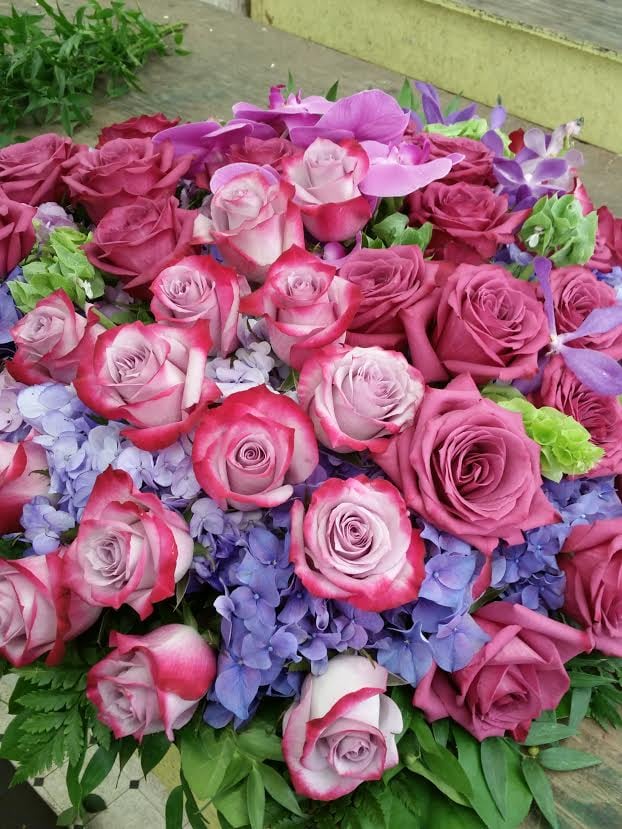 One trend that is beginning to make headway is the replacement of rouge with lavender. What's pushing purple to be used more often than red? There's a good few reasons why… For one thing, orders that are created with traditional shades are twice as expensive as opting for a less seasonal color. Purple roses can be significantly less expensive than a box of long stem red roses and in many cases will last longer, too. A second reason why lavender is being seen more often in Valentine's Day pieces is because the color is both sultry and sexy-two prominent themes we like to see in romantic arrangements. The last reason is because there's a lot more to choose from in this color giving patrons a broader spectrum to select from. As found in other industries, it's a simple case of supply and demand. There's less availability of an item when the need suddenly spikes causing the price to increase.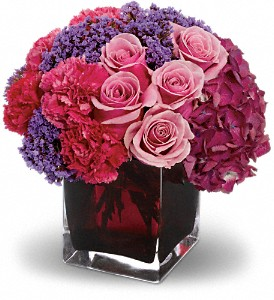 So if your starting to change your mind about red versus purple flowers this holiday, you'll be happy to know that designers are already lining up their carts with stunning flavors other than roses. Holding the desirable pigmentation, all are available through your local florist this Valentine's Day so be sure to say it with flowers and say, "I Love You".