Beginning a garden is a wonderful experience. Tilling the soil, planting seeds, watering, loving and eventually- watching it grow can be one of the most magnificent experiences for a person. There is a certain amount of affection and nurturing that flowers and vegetables need to be given in able to transform themselves into living, breathing ecosystems, which inevitably contribute a viable abundance of food and pleasure. Wherever and whenever possible, gardens should be erected no matter what type of sun, soil or space is provided. By cultivating land into these magical, flourishing oases, life on earth would improve exponentially as we know it.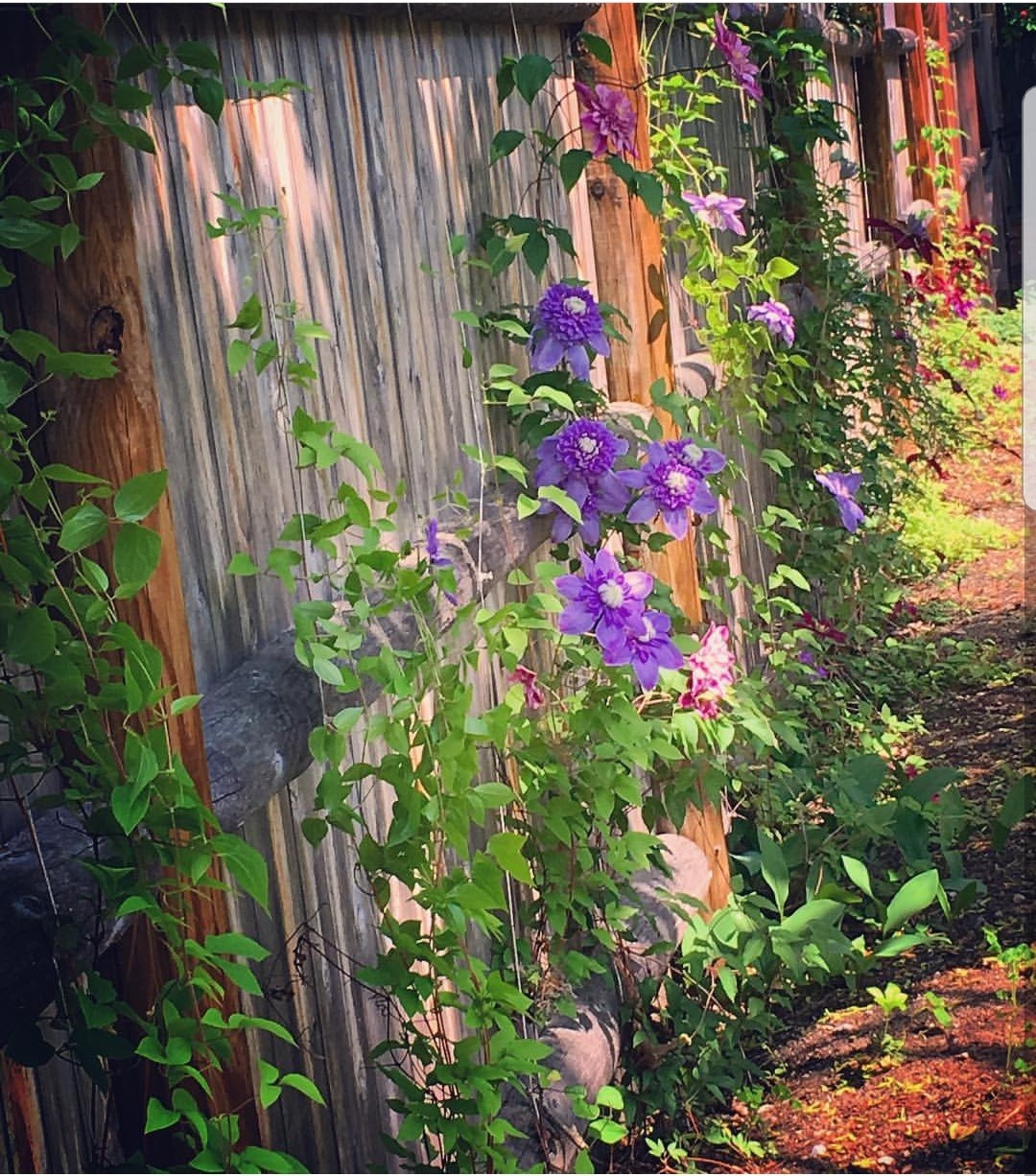 So, what's easier… Starting your own garden or rejuvenating a new one? The answer to this question is tricky. Depending on where you are and what is already provided for you, rejuvenating a piece of soil that's once been used beforehand can be just as difficult as starting from scratch. If the property is loaded with broken pots, planters and other unsightly growing apparatus, the space has to be cleared before you can even get a realistic vision of how you want to rebuild. That goes for old annuals that were never pulled from the ground before winterizing or perennials that don't agree with your taste. Take day lilies for example… While they are a favorite to many, they can be toxic to beds due to the fact that they spread like wild fire and can take over plots quickly if they are not yanked and pulled back. Again, it depends on what your taste is but pumping life back into a garden that has been abandoned can require some pretty heavy lifting. But I'll tell you; if you have the time and patience, it's worth the effort!
The truth is that any real gardener usually loves taking over an old and dwindling garden because:
True farmers never let anything go to waste.

The soil has been perused which means there is probably great nutrients in the ground, including the waste left by the previously planted plants.

If there are any signs that perennials once existed, there is a chance they can be brought back to life so you might actually save money. If you have ever seen or read the movie/book, "The Secret Garden" you know what I'm talking about).

You can continue someone else's love affair with their garden-we growers are also hopeless romantics.

Gardeners LOVE a good challenge!
What do you do if you have the opportunity and have no idea where to begin? Here is a check list of all the things to be prepared for. You might be surprised how easy it is to get started!
Clear the area of all pottery remnants, collect left behind salvageable tools and collect any other clutter artifacts. Put them to the side and do not throw anything out until you are sure you have your plan mapped out. You'll be surprised how much of it you may end up using.

Churn the soil with a tiller or hand-held shovel depending on how large the plot is. You want to get to know your garden and what type of earth you will be dealing with. Certain crops grow better in certain areas over others and you'll want to figure out the acidity, moisture and composition as soon as you can.

Take it easy the first year and start simple. Add a few of your favorite perennials, locate old plantings that might have a little life still in them and focus on seeds that won't cost an exorbitant amount of money. It takes a while to get to know your garden and building a plot to what you want it to become is worth the patience. It's like any other relationship-it takes time to figure out and appreciate one another.
Happy Gardening!