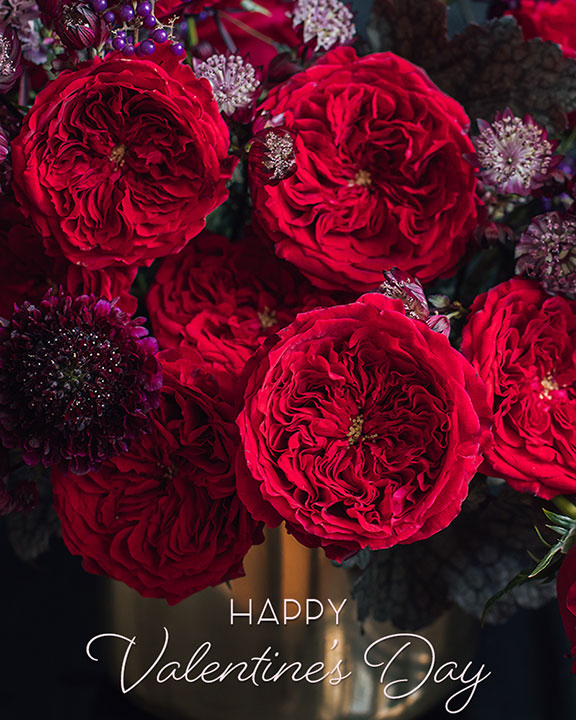 Super Bowl Sunday is February 13th this year. I know who can focus on Valentine's Day when football season is still on?
Join us for fun and romance at Exotic Flowers, 609 American Legion Hwy in Roslindale on Super Sunday. The store will be open from 9 am to 3 pm.
Our 72" TV Screen will have football on all day. We will have pizza and chocolates for your enjoyment while you can purchase roses, gift baskets, teddy bears, and all things for your favorite Valentine.
Beat the rush this holiday and have some fun on Sunday. We'll see you this weekend.