This year my favorite present was a stunning terrarium built with glass, copper and iron and boy have I been having fun with it so far! If you're an avid gardener like me, you can sympathize with the fact that winter is unbearably depressing when it comes to waiting for growing season to return. As the now continues to fall, most green thumbs are waiting in anticipation for the thaw to arrive so that they can resume their passion of vegetable and flower harvesting.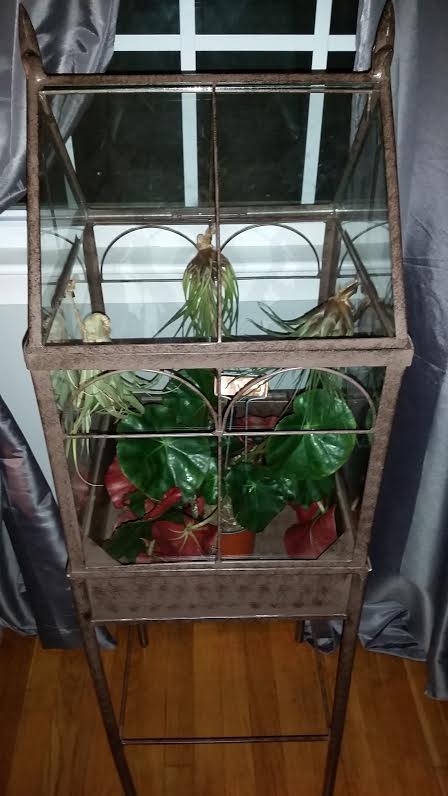 Terrariums solve this winter woe by allowing you to foster seedlings or even tropical beauties from the sanctuary of your own home!
Built to capture heat and light, this ingenious vessel works to keep your seedlings safe while nurturing them as if they were in a real greenhouse. All you need is a window with ample sunlight and a few plants to get started. If you have already began searching online for the best price and model, you'll find that there is a huge array to select from with choices on different sizing, materials, height and price.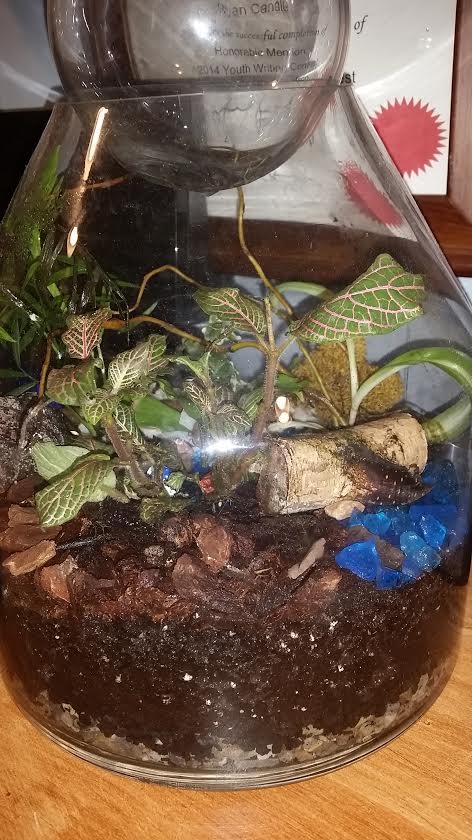 The best plants to use can be anything your little heart desires as long as the compartment is large enough to store it. Cacti and orchids are fantastic options as well as Airplants, which are awesome to hang from the ceiling and sides. Don't forget your cucumbers, carrots and squash this spring to get them ready for future outdoor plantings!
If you don't want to spend a bundle paying for a terrarium, you can actually make your own at home. All you have to do is reuse an empty egg carton or other appropriate container and place plastic or saran wrap over the top. There's a million different ways to do it so be sure to browse Pinterest for some other cool and affordable ideas! Happy Winter Planting!