Valentine's Day is one of the biggest gift-giving holidays of the year specializing in flowers, chocolates, jewelry and lingerie. On February 14th, women all over the country will be unwrapping treats from their sweethearts with romantic and sentimental gestures in mind. Wait a minute, what about a gift for him? Ok, so he leaves toothpaste in the sink and sometimes snores too loud but all in all, he's a great guy and maybe it's time to reciprocate the gesture with a thoughtful present this year. You might think that there's no real appropriate Valentine's gift for a man since it may seem kind of sappy but with some careful research, you can find something perfect for him. Don't kid yourself, men like attention just as much as we do although they may seem to hint otherwise. Valentine's Day treats can be meant for both him and her so be mindful not to forget your sweetheart this February!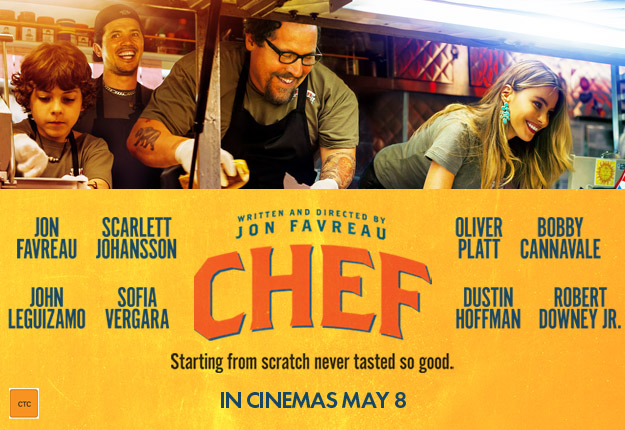 For the Foodie
There are a lot of great gifts you can grab for the guy who loves food such as a gift card to his favorite restaurant or a cookbook written by his most talked about chef. Great suggestions include southern barbecue publications, the "Food Truck" compilation and "Heritage" written by Sean Brock. Make sure the cookbook reflects his tastes and you might just inspire him to do more of the cooking in the future! If you want to add a great accessory, pick up the flick, "Chef" (my husband's favorite movie in 2014) starring Jon Favreau to go with it. He'll love brushing up on how to make his top dishes and I promise, he'll love the movie too!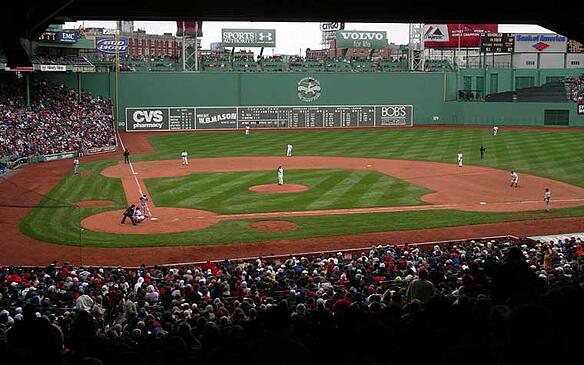 For the Sports Guy
Ok, the football thing can drive us nuts sometimes but he loves it so why not pick him up a couple of tickets to the next Patriots, Celtics, Bruins or Red Sox game? He can take one of his buddies so he can truly enjoy the experience and you can head to the spa for your own entertainment. It's a win win present for both of you!

For the Guy's Who's Always On Time. Or Late.
Men love watches for several reasons. They're stylish, fashionable man jewelry and assists in getting them to where they need to go. Now we're not talking Rolex here, just a nice piece that looks great at an affordable price. Several companies exist who provide these but you might want to check out Timex's "Weekender" watch that has a cool wrist band, contemporary sporty face and awesome affordability in price.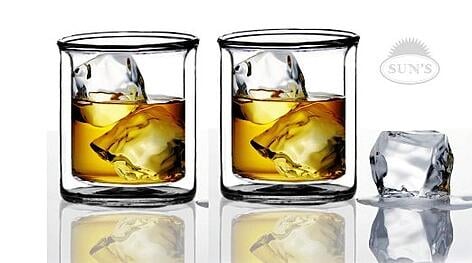 For the Cocktail Guy
These are so cool, there's no doubt he'll flip when he unwraps them. "Double Walled Whiskey Glasses" are the newest rave in barware and are so visually appealing that they can be used for a variety of other purposes. Designed in ultra thick glass, the cups are formed in an oval shape with two layers displaying both the beverage and a beautiful sheen from reflected light. The chic presentation will surely have your guy's heart thumping this Valentine's Day!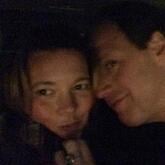 Suzie and Rick Canale together since 2000.