New England is the absolute best place in the world to be when celebrating Thanksgiving! Not only do we have the historical background such as Plymouth Plantation and Plymouth Rock, but we also have fabulous crisp and cool weather that is the perfect compliment for Turkey Day. Bostonians have loads of decorative options available to dress up their homes and dining tables including a vast assortment of flowers that might well have been the same that the pilgrims placed on their tables!
May Flower ?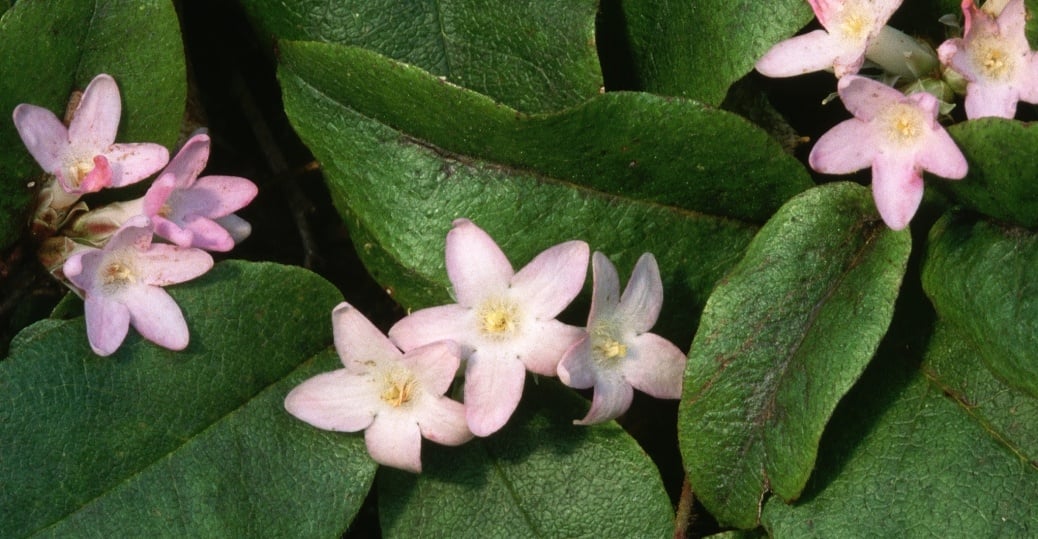 photo credit: history.com
So what do you think? Did the pilgrims really have the creative touch to arrange a few bouquets for their first November feast in America?
Gooseberries ?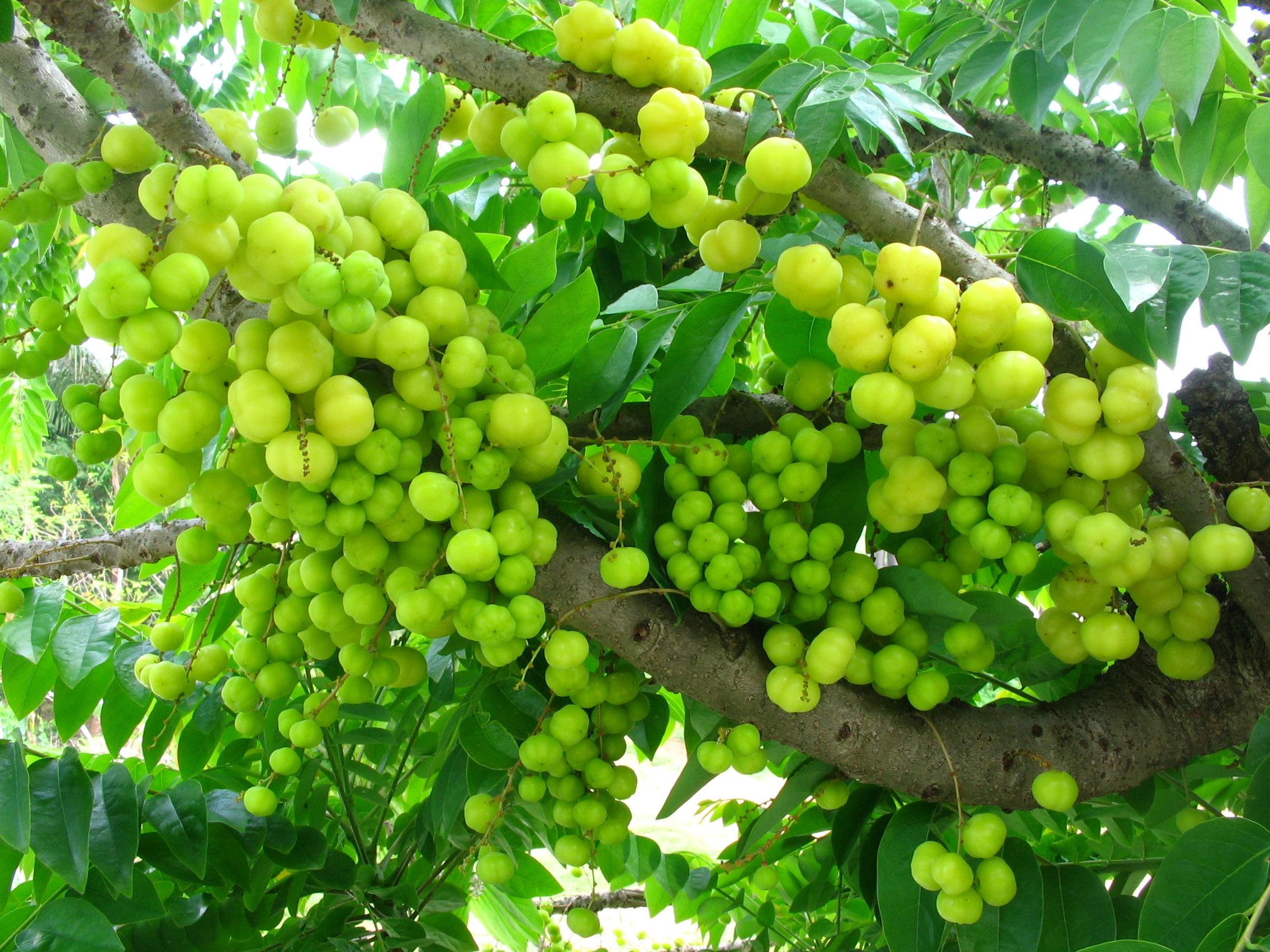 photo credit: wikipedia
I would have to agree they did!
Bittersweet Vine ?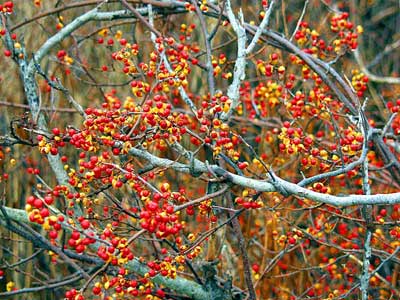 photo credit: marbleheadconservancy,org
With so many natural flora and fauna growing wildly around them, why is it so far fetched that they too, might have chosen a centerpiece to accessorize their festive gathering?
Wheat ? Beach Roses ?
After some careful research, these are a few of the possibilities that the Massachusetts settlers could have used on Thanksgiving. If any of you are history buffs and want to make your holiday as authentic as possible, try digging up one of these for your floral displays!