While father's day could never hold a candle to mother's day, the holiday is still a great chance to show the dads out there how much they are appreciated. While my sons' love remains my greatest gift, the gifts below are great symbols to share love and appreciation.

Red Meat: we tend to get in touch with our inner caveman as we spark up the grill and indulge in burgers, dogs, chops, sausages, ribs and steaks. I have yet to find a better butcher than Butcher Boy Market in North Andover, MA. My recent favorite is their two pound bone-in sirloin.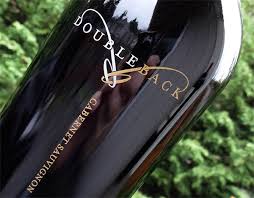 Red Wine - I drink red wine. I drink red wine a lot and have found some great bottles for under $20, but when I splurge the best wine I have ever had is from Drew Bledsoe. Yes, #11 Pats QB. HisDoubleback Cabernet is hands down the best red wine I have ever had.


Baseball Cards - specifically, the 2016 Topps Archives Series. These cards include past and current stars, along with throwback designs and special autographed inserts.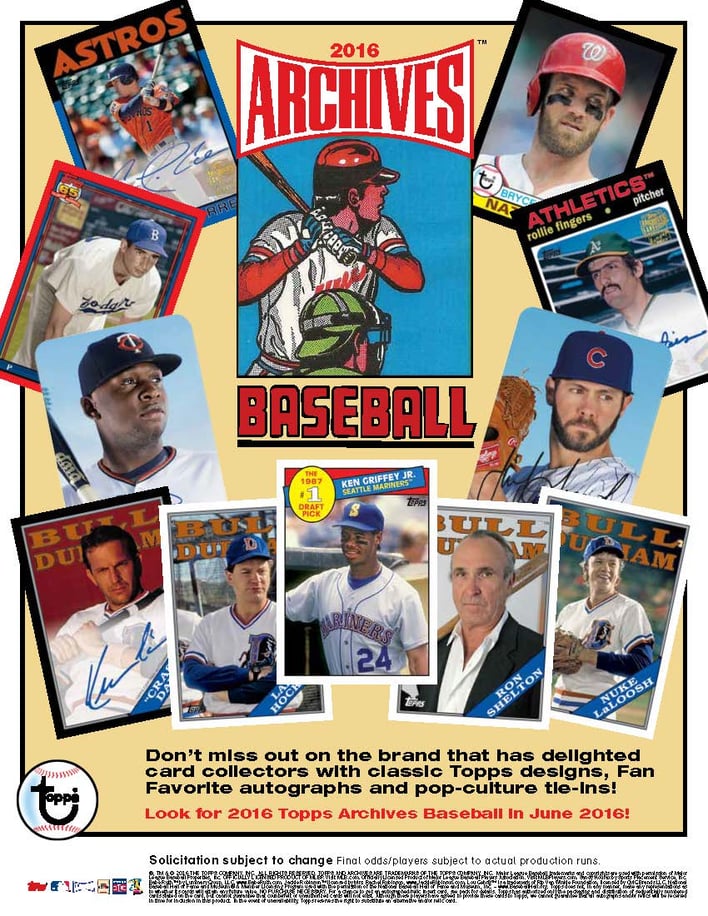 Books - sticking with my favorite sport and one of my favorite pursuits. Buy him a book.Not sure which one, Veeck as in Wreck by baseball hall of famer Bill Veeck is one of the greatest books on baseball and marketing I have ever read. I am now reading it for the fourth time.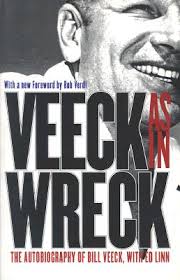 Gardening - of course, I would be remiss if I did not suggest the spectaclar hibiscus that we have at Exotic Flowers.