So now that we've blown our brains out on buying gifts for the season, it's time we tighten up the budget to refill our empty piggy banks. I know-its like the worst hangover ever when we check our bank statements and see a depleted amount of resources. Instead of tearing your hair out, cursing that it's the last time you spend so much money on the holiday season, take a deep breadth, relax and listen to a few tips that are guaranteed to put a spring back in your savings step. I get the anxiety- I really do because like many people, the January financial reality always makes me a bit panicky, too. I like to see a nice cushion in my wallet in case disaster strikes where it really is necessary to spend the wad. I learned long ago that if you can follow a few simple tricks, you'll soon see those numbers start to climb back up, if not only to be in time for next year's holiday shopping sprees. By even taking on one or two of these principles, you'll begin to see some positive change just by tweaking small areas of your lifestyle. Good luck and get saving again in the year 2016!
Money Jars
Money jars are the best way to start because most people have at least one penny to empty out of their pockets at the end of the day. Grab a clear vase, cup or Mason jar, and place it in an area of your home where it's easy to utilize. If you really want to have fun with it, choose a holder that isn't opaque and at the end of the year you'll be shocked at how much doe you've accumulated!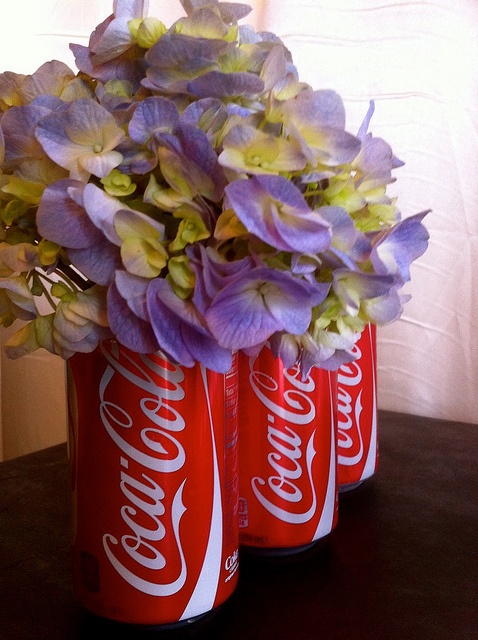 photo credit: Flower Factor
Return Bottles and Cans
This one is a no brainer because not only will it help you regain your losses, it's a real benefit to our environment! Get an old trash barrel and toss in those coke and ginger ale empties. Find a redemption center at a grocery or liquor store and receive your .05 rebate fee! You might not think it's much but if you put it aside in a account, the truth will become clear. I've even paid for a significant part of one summer vacation just by using my recycling money.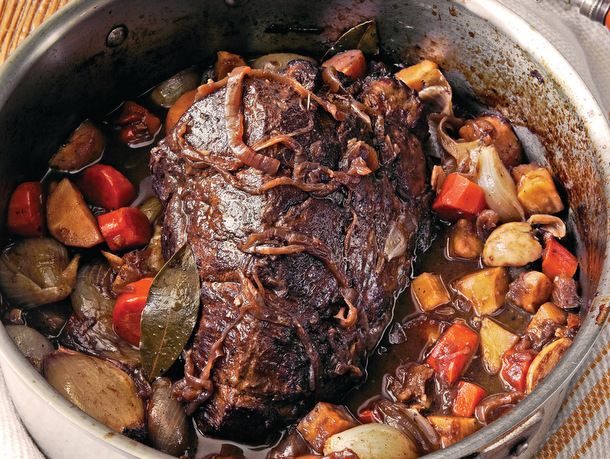 Eat in More (That Includes Your Coffee Order)
Do you know that on average, Americans spend almost 35% of their paychecks on take out? From fast food burgers to fancy sit down dinners, we are literally burning our bread by buying food made in someone else's kitchen! I know that we all get tired and need a night out at times but if you shave off half of those occurrences, you'll see how much money you'll still have left at the end of the week. If you're a coffee fiend, you might want to brew your own since most pre-paid coffees go cold half full (not to mention the triple cost as opposed to an at home coffee maker). Oh, and did I mention the fact that your waistline will thank you, too? By cooking on your own, you know exactly what's going into your food, discarding many of the empty calories and unhealthy additives typically found in restaurants.