Bands or DJ's...
by Suzie Canale
"A long marriage is two people trying to dance a duet and two solos
at the same time." ~Anne Taylor Flemi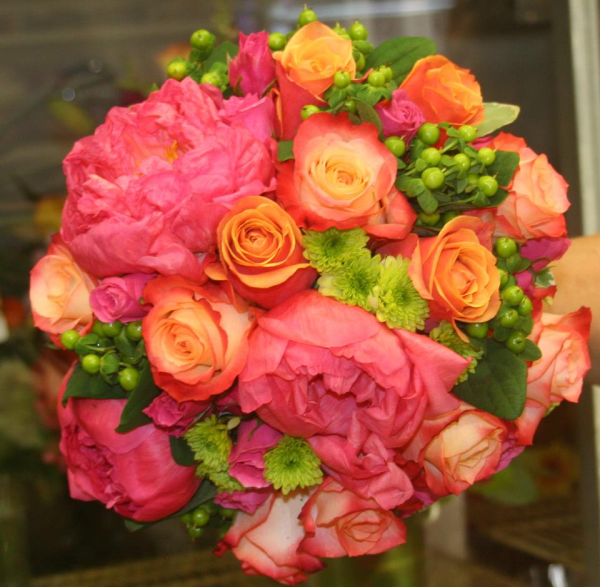 It's the first dance as a couple and both of you are holding on to each other just knowing that this is the first sway of many. Whether you've chosen a band or DJ, music begins to engulf the room in a rhythmic harmony where not a single guest can take their eyes off of the newlyweds. It takes just a few seconds, but as the lyrics begin to tell the distinctive details of how the pair fell in love or the deep connection shared between the two, you begin to see the bond of marriage already taking shape on the dance floor. The delivery and choice of music can tell the humor, character and the rich seeded love, making it of the utmost importance to select a beautiful euphonious presentation that is specifically tailored to reflect their distinctive story.
Bands~ Hiring a live band or orchestra is a wonderful choice of entertainment for several reasons. For starters, this type of musical arrangement invokes a elegant repetoi0re which partners well with ballroom or estate located events. Another positive aspect of bands is the personal delivery of music, honoring requests from the wedding party as well as the audience. Although usually a tad bit higher in fees than other options, live singing tends to create a more appealing atmosphere by creating a setting where listeners are more involved and attentive to the chiming of the instruments and vocals. Two top wedding bands for Boston bound brides to consider are Kahootz and Men in Black.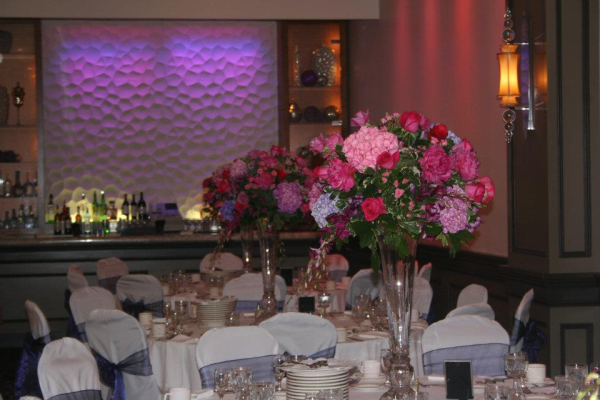 DJ's~ For couple's looking for a no fuss option when tackling the task of wedding music, DJ's are a great choice since they are both eclectic in their music composition and are often considerably less expensive than live bands. Willing to spin whatever requests you may have in mind, this particular type of music delivery has several benefits including easier set ups and break downs and have a wider compatibility with location sites and themes. DJ's will compliment any function hall site as well as party motif allowing more flexibility and of course creativity when compiling music scores. If you are looking for Bean Town's hottest DJ's, check out Pure Energy Entertainment in Peabody, Ma or DJ Ken Drew who services all of New England.