Surprisingly, lots of Bostonians use flowers and plants to celebrate one of the biggest party days of the year. Super Bowl Sunday is known for big tv's, guacamole, buffalo wings and beer. But at Exotic Flowers, we ramp up for Super Bowl Sunday too. From black and yellow balloons (or green and yellow) to spectacular floral arrangements created for your hosts.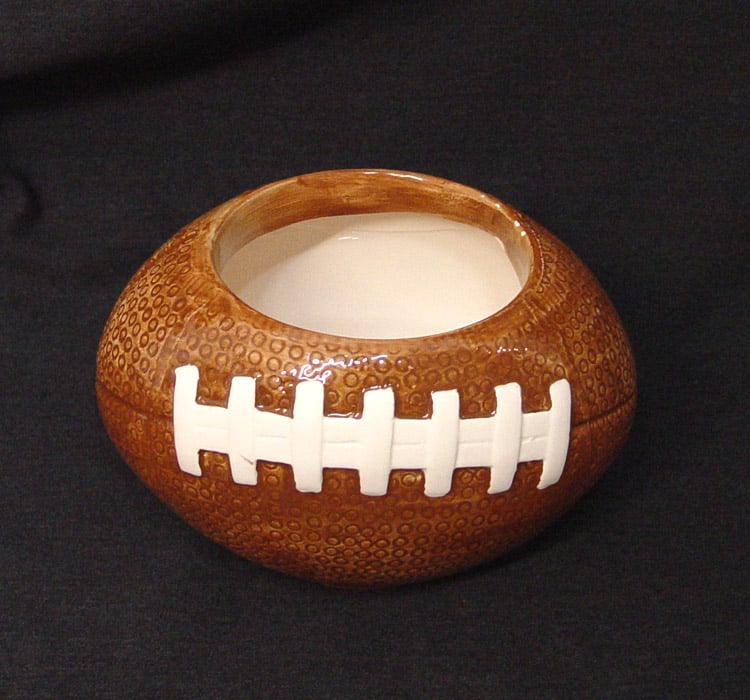 Arrangements can also be created with miniature football helmets, football action figures as well helium filled football balloons. Keep in mind, we also have a liquor license in Boston and can get your favorite fan a case of Sam Adams in time for kick-off. Gift baskets featuring snacks, drinks and football gifts are also a great gift to send to any Super Bowl Party.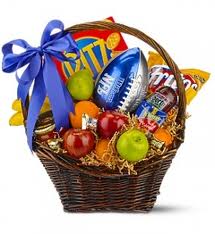 Our staff at Exotic Flowers in Boston does not suggest you gamble, but keep in mind what better way to wager the game than bet a dozen roses versus one of our gift baskets on the outcome of the game.
Or if you make yourself an unwelcome guest, be sure to call us on Monday and we can deliver the perfect apology flowers to your hostess.
Our Prediction: Packers 24 Steelers 13