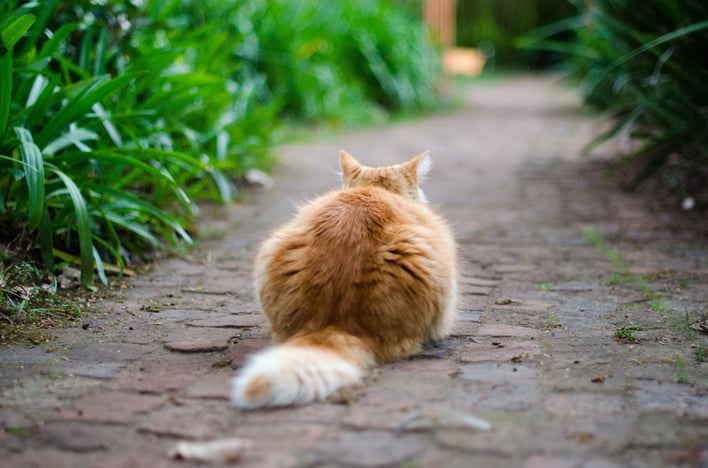 photo credit via: https://unsplash.com/photos/U6u_A5z6mME


When you're a gardening enthusiast, you might not think twice about what you use to maintain your garden and grow beautiful flowers. But if you're also a pet owner, you need to take care, as the chemicals and pesticides used in some garden products can do real damage to your pets. These garden chemicals can case serious poisoning in house pets, particularly cats, but you can save your felines by changing a few small things.
To safeguard your pets while looking after your garden you must:
Go Organic: Only use organic and natural lawn care.
Water: Hydrate your garden correctly, so that it can stay healthy. Remember, neither too much, nor too little.
Make A Mess: Though it can look untidy, if you leave the clippings in your garden it'll end up a lot healthier in the long run.
To learn more about protecting your pets, take a look at this article to see how Lawn Care Products Harm Your Cat.