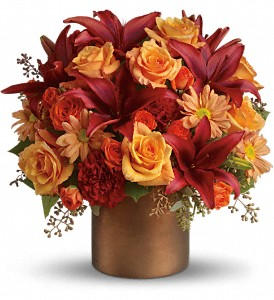 If you have been to Exotic Flowers in Boston on Mother's Day or Valentine's Day, you have seen the action, the crowds and only half the fun. Exotic Flowers occupies a corner lot at American Legion Highway and Canterbury Street in Roslindale. Our flower shop has been in this location for over seventy five years.
When a client arrives and says that he has never been to our flower shop before, we are thrilled. A sales rep will immediately ask if you would like to see more of the under belly of Exotic Flowers in Boston. At the front of the store, a client will often find a wall of teddy bears along with a collection of artificial flowers designed for the cemeteries which surround our flower shop. Exotic Flowers is near St Michael's cemetery, Forest Hills cemetery, Mount Calvary, New Calvary, Mount Hope and Oak Lawn cemeteries. The front of the store also features Godiva Chocolates, greeting cards, balloons, dish gardens, bonsai trees, orchids and house plants.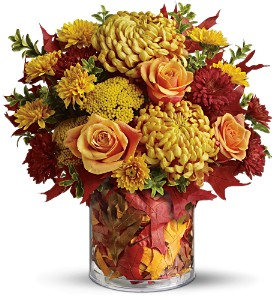 As you travel deeper into our store, you will see a bank of cubicles where telephone sales are completed. We like action and enjoy the buzz and energy that ringing telephones create in a store. Sorry, there is no tranquility here. We are more akin to a busy restaurant. Behind our telecommunications sales outpost is our open floral design area. Clients are welcome to watch Boston's Premier Florists in action; kind of like an open kitchen. On the opposite side of floral design is a ten door floral display cooler loaded with more than forty floral arrangements, dozens of seasonal bouquets and more than 10,000 roses.
As you drop even deeper into the store, a fruit and gourmet room is in the rear. In this room Exotic Flowers creates hundreds of fruit, gourmet and junk food baskets that we deliver to Boston, Cambridge and the entire 617 and 781 area codes.
Take a left at our fruit/gourmet room and you head into an authentic glass topped greenhouse. This greenhouse also operates as a walk in refrigerator during Valentine's Day. After walking out the back door, you will see our growing greenhouse. During the fall, Exotic Flowers grows poinsettias. During the summer, we grow hardy mums. During the winter, the experienced growers at Exotic Flowers design mixed annual hanging baskets which beautify the streets, porches, gardens and backyards of Boston.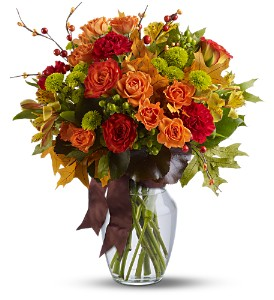 As you make a loop around the rear of the greenhouses, you will land in the middle of our garden center. In December, you will be surrounded by evergreen wreaths, kissing balls and Christmas trees. During the spring and summer, more than three hundred hanging baskets are overhead. You will also notice two houses in the property. People do live in both houses. What could be better than living in a gated garden paradise ?
so next time to you stop at Exotic Flowers, ask us for a tour. You are a guest and we are at your disposal.