Valentine's Day is on a Saturday this year which means that Bostonians will be vamping up their plans to extend over an entire romantic weekend! While couples scurry about trying to make their ideal holiday itinerary, some are at their wits ends as to where and what they should do? Should we stay in the city or venture out towards other New England hot spots? Should we book a fancy urban hotel sweet or take a drive to one of Massachusetts more secluded locales? It's a lot to decide since we all know whats riding on our decisions. One bad move and we can seriously affect the romantic outcomes of Valentine's Day so be careful. Bostonians are lucky though to have so many options at their disposal. Whether you're interested in having a beachy, glitzy, snowy or laid back theme to your special weekend, this region has something to offer every sweetheart couple.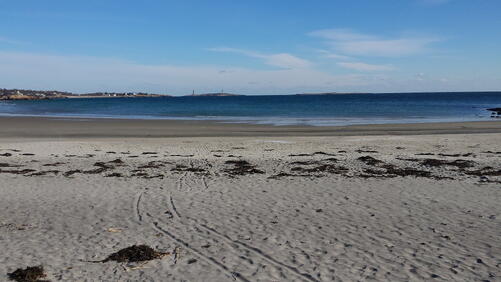 Ocean Getaway
Just because it's cold outside, it doesn't mean that we have to completely omit any ideas of visiting the beach. New England has some of the most beautiful oceanfront property in the country and believe it or not, can still provide the perfect vacation venue year round, even during the winter. North Shore destinations include several Gloucester and Rockport inns and hotels including Bass Rocks Ocean Inn and the Vista Motel which both provide breathtaking views of the Atlantic at affordable prices. If you are traveling south, check out Wequassett Resort & Golf Club in Chatham or Seacrest Beach resort of North Falmouth, Cape Cod. You won't be disappointed in these luxurious getaway spots and will still be conveniently close to home!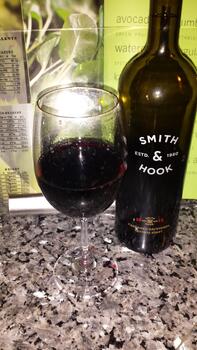 Housebound Romance
Who says you have to leave the house to have a truly romantic weekend alone with your honey? Forget about making the beds, washing the dishes and doing the laundry. Just make a pact that you, as a couple, will spend the entire weekend at home with no one and nothing to take care of but each other. Stock up on romantic movies, candles from anthropology or terrain and grab a whole bunch of local take out menus to order from. Make sure you swap the everyday sheets for new silk blankets and stop by your florist for a fresh bouquet of flowers to add to the ambiance. Pop the cork on a good bottle of wine and your good to go!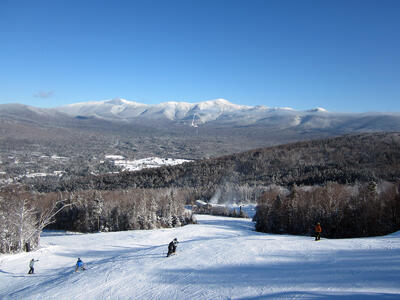 Ski Bunny Stay
The slopes may be calling you this Valentine's Day and since we're lucky to live in one of the greatest places in the country for skiing, you're in luck! Not only are our winter resorts home to stunning white powdered covered landscapes but also provide quite a spread for couples looking for a romantic retreat. Sitting by stone fireplaces, sipping hot chocolate and even indulging in many of their five star spa packages are definitely things to put on your to-do lists. Suggested ski resorts for Bostonians are Mt Washington in Bretton Woods, NH (great spa, buffet, pool and game room) and Stowe Mountain Resort in Stowe, Vermont (great accommodations and lots of fun things to do in town).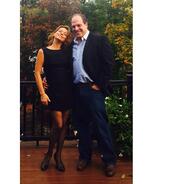 Suzie and Rick Canale, Westwood MA
Suzie and Rick will be spending a romantic evening at their Westwood home on Valentine's Day.