#5 - Maintain and nurture our relationship with technology. In January, 2011 Exotic Flowers will be in your pocket. Our floralApp will go live for both your Android or iPhone. You will be able to order flowers from your cell phone with a just a few button pushes and be able to pay with your Paypal account. Exotic Flowers in Boston knows how busy you are and wishes to make ordering flowers hastle free.
Resolution #4 - Wine and Roses at Exotic Flowers in Roslindale. For over 20 years, Exotic Flowers has held a package store license in Roslindale for our gift baskets. Finally we are going to bring our wine selection to the front of the store so our clients can not only buy their roses on the way home, but their wine too. We also deliver wine, champagne and spirits in the entire Boston area.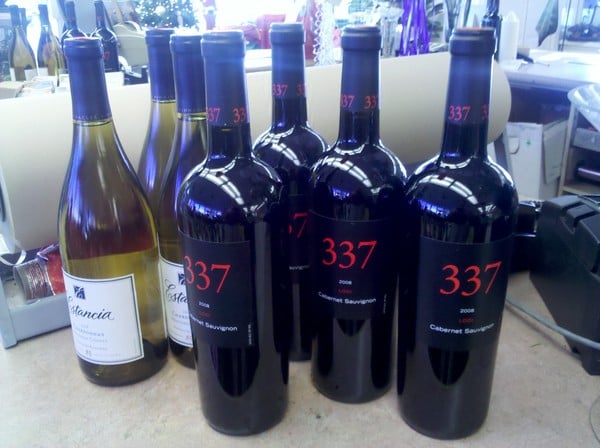 New Years Resolution #3 - invest a higher precentage of our marketing budget in packaging. In 2011, we have chosen not to renew our Yellow pages ad. We are using these funds to reinvest in monogramed bags, cellophane and interior and exterior signage.
New Years Resolution #2 - 'Fish where the fish are.' You will no longer see Exotic Flowers trying to sell popsicles to eskimos. You will see a concerted effort by our staff to remind flower buyers of the importance of flowers for speical events like Easter, Passover, Secretaries Day and Thanksgiving.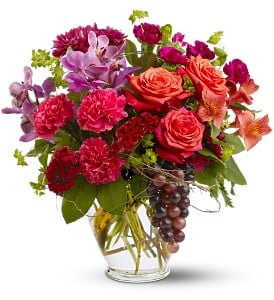 New Years Resolution #1. Find more ways to send Yes to our customers. We will no longer be afraid to price for our services. If you have a special request, we will do our best to say yes and offer your fair price for your request.