Well, it's been a heck of year with ups, downs and certainly some pretty big surprises. As I said at the end of 2015, 2016 was the year for huge changes, some good and unfortunately some bad. If it wasn't the best for you, there might be hope! Astrologically speaking, the plains are leveling out which means less shifting within career, family and health aspects. Be mindful that astrologists have a strong prediction that money will be tight so be sure to pay off those holiday bills as soon as possible. You might want to check over investments that you've made in the past and set up savings accounts for your children if they don't already have one. Hold off on those fancy vacationing dreams and instead be cautious of where your money is going. If you stick to a strict budget, by next September your wallet might become a little healthier although be mindful that we swing right back into the spending season. Too make a long story short, it's wiser to become a miser for the duration of 2017.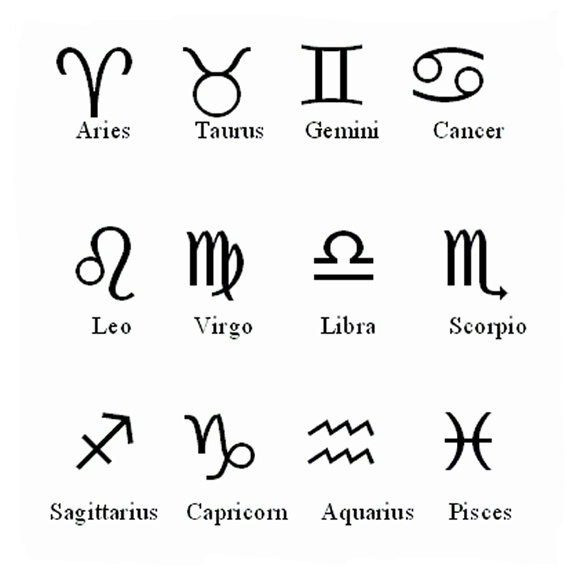 Aries: If you're thinking about writing that new book or going back to school, now's the time to do it! Career opportunities are booming this year as well as your love life. You're on fire in 2017-go for it!
Taurus: There's been a lot going on for you and perhaps a few secrets that you've been keeping from others. It's the right time to start using this info to generate more independence and to begin heading to greener pastures.
Gemini: Your love life is looking good this year so maybe its time to join the gym you've been putting off lately? Getting in shape will make you feel great and maybe even help when you're picking out that wedding dress!
Cancer: Moody Cancers will love certain changes in 2017 that solidify relationships between friends and family that may have been topsy-turvy in the last twelve months. This winter, plan simple get-togethers that will allow you all to reconnect.
Leo: Although Leo's are noted for being generous and loyal, they also have a reputation for being nosy and possessive. Try to keep your emotions in check to avoid strain between you and a family member during the first month of the year. You won't win this one so back off and give that person the space that's needed.
Virgo: Your impeccable taste is leading you towards new ventures where your style and perfectionist attitude will excel! Go for that new job in design or offer your skills in departments focusing on merchandising and marketing. You'll be a star!
Scorpio: The slump you've been in thankfully disappears this year and adventures as well as personal expansion are almost guaranteed! Watch out for someone who wants to ride your coattails though because they're not going to add anything to your progress.
Sagittarius: According to the star experts-this is your year! Love, career and opportunity simply blossom all around you in 2017 so enjoy the ride-you deserve it!
Capricorn: Capricorns love to cook so take that new recipe you've been working on and perfect it! Send it to local magazines or culinary competitions and try your luck. Someone is right around the corner ready to snatch up your hidden talents in the kitchen!
Aquarius: If you've felt left out lately, that's all going to change… Someone unexpected is taking notice and it's likely that you're going to end up being the life of the party! Let them all see the true inner beauty that lies inside of you and watch your relationships flourish.
Pisces: You're going to need to be extra careful when it comes to spending cash this year because something out of your control is going to demand your financial attention later on in the year. Put off that shopping spree or the new car you've been eyeing and play it safe. You'll thank me when the summer rolls around!