The days of quarantine have taken their toll on us all. Thankfully, we remain healthy and safe and are practicing every safety precaution. There is a light at the end of this pandemic tunnel. We have been in the same location in Roslindale for 90 years and plan to be in the same spot when this is all over.
Flowers remain the biggest part of what we do and our biggest responsibility to you. Sending flowers to a loved one shows how much you are thinking of them when you cannot be there. Today we are introducing two bouquets that can be preordered today and available in many areas for delivery now.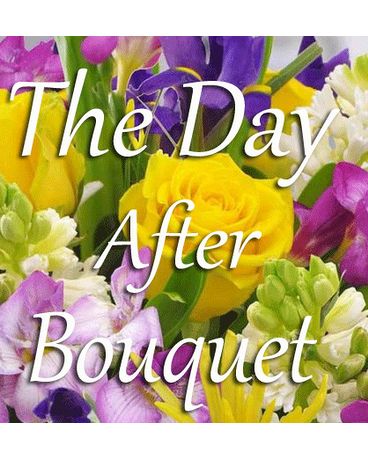 Introducing The Day After Bouquet
Much like our designer's choice arrangement, this arrangement arrives in a vase with the freshest seasonal flowers available. Expect a lush and inspiring bouquet of flowers. Available in all sizes; modest at $60; medium at $75 and large at $100. There is a light at the end of the pandemic tunnel. Send this arrangement to ones you cannot visit but want to show you care.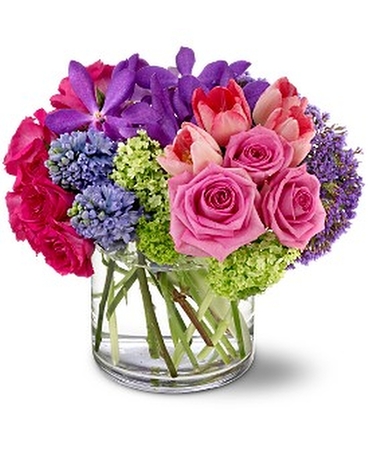 The Can't Get Next To You Bouquet
Inspired by my favorite Temptations Song:
I
Can turn the gray sky blue
I can make it rain, whenever I want it to, oh I
I can build a castle from a single grain of sand
I can make a ship sail, on dry land tell 'em yeah
But my life is incomplete and I'm so blue
'Cause I can't get next to you
What better At Home Favorite to support your Social Distance relationships.
We're trying to make as much lemonade as we can during this trying time. Your cards, letters, emails and social messages of support mean the world to us. Thank you.
Looking so forward to The Day After.
-Rick