So, I'm writing this blog topic because it seems to be a seasonal issue that comes up in my household a lot. Whether you reside in an apartment, condo, cottage or mansion, the size of the tree you select for the holidays should really be suitable for the space that you live in. Why am I bringing this up? Because many people become a bit overly exuberant when the time of trimming comes upon us, which can sometimes affect our selection process. Don't get me wrong, I enjoy the crisp clean scent of pine wafting through the house for a couple of weeks and hanging heirloom ornaments that have been cherished over the years but isn't the height and diameter of our Christmas stage a factor to consider? With minimal space, you've got to be realistic and opt for trees that will ACCENTUATE not ARROGATE your living space. I get it-you love the yuletide season and finding the biggest, baddest tree in the lot has become an activity you look forward to but you've got get real. That sucker is going to be in a living room, dining room, sitting room or wherever for a good chunk of the month and finding the right size is imperative to continuing the household's routine functionality. Dragging home a whopper that is seven times the build of the dinky corner you're planning to set it up in can only lead to disorganization, tipping accidents, dry out and even fires. You don't have to be Clark Griswold to celebrate the holiday in style by mowing down a fir that a cathedral couldn't even host! Think about where you're really putting the thing and then browse your options from there. You should also be thinking about the comfort of both you and OTHERS who you'll be sharing the holidays with since someone's going to be cleaning up a whole lot of needles for the next month.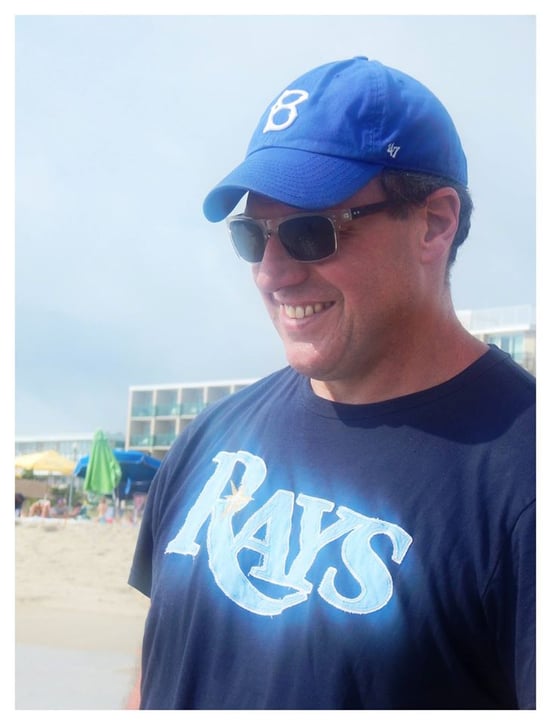 If you're not sure what the right size tree is, ask one of the guys that are working the lot because they have a pretty good idea when it comes to Christmas tree etiquette. If you want, print this out and take it along with you to help make your decision easier and wiser!
My first apartment wasn't huge but I always had a perfectly trimmed tree that fit beautifully in my living room. This ½ pint adorable pine is all you need to dress your place up for the holidays!
If you are lucky to live in a warm cottage, you might want to think about this size since it is completely reflective of the charm of your home. Not to big, not too little but just right!
If you live here- GO FOR IT! Go check out the monster trees that could only probably fit in the entrance of a mall and light that sucker up!