The New England Book Festival is held annually in Boston to recognize exceptional writing from both local and global talent. Genres include poetry, fiction, non-fiction, children's picture books, "how-to", photography/art, wild card (anything goes), business, spiritual, young adult, gay, compilations/ anthologies, cookbooks and unpublished manuscripts. Authors from around New England submit their work to be judged by a panel to compete for an award that consists of honorable mentions, runner-ups, winners or the overall grand prizewinner. On December 31st, 2015, the list was revealed to see who would be receiving a plaque as well as an invitation for the special ceremony set to take place at the Omni Parker House sometime during the end of January.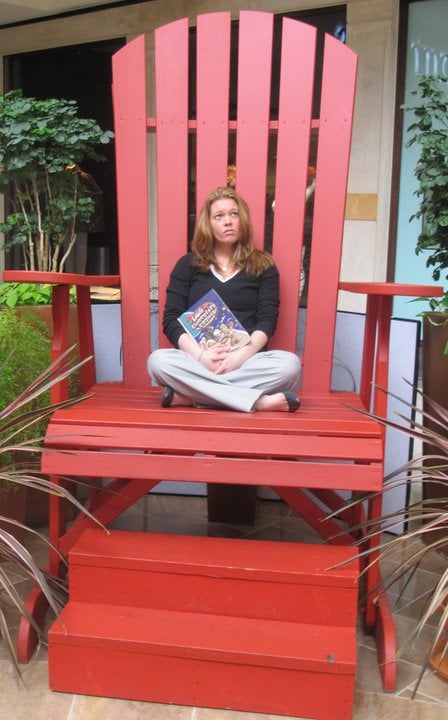 After scrolling down the list of titles and authors, we were pleasantly surprised to find our guest blogger, Suzie Canale included as the winner of the unpublished manuscript category! Her title, "Camp Everdeen: Boys Will Be Boys", is her latest work that was written for YA (Young Adult) readers, specifically in grades 3 to 5. Although the story remains unpublished at this time, Suzie is hopeful that the book may spark interest now that it's grabbing some industry attention. Although it is her first attempt at writing outside of the children's picture book genre, she says, "It won't be the last…" The author who has won over a dozen awards in the last five years is already planning a sequel to the book where she derives ideas from her own past's teenage goof-ups and drama. The location of the story is also based on her real life experiences attending Jim Loscutoff's "Camp Evergreen" located in Andover, Massachusetts.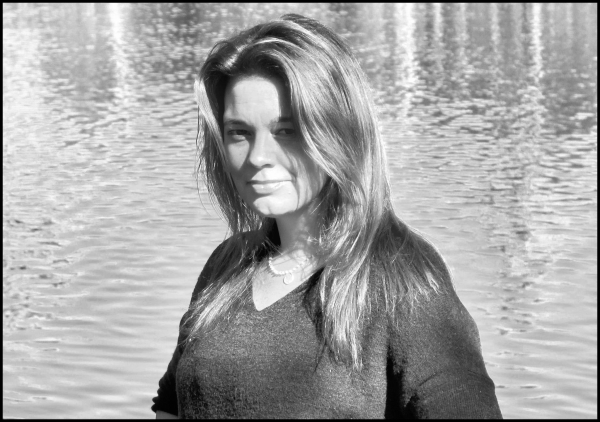 If you would like a sneak peak at the plot, check out this brief synopsis, which will leave you wanting to read more!
Madeline Souza is excited to start her first year as a real Junior CIT at her favorite summer home away from home, Camp Everdeen and can't wait to be reunited with her two best friends, Jamie and Laura. Although she starts out believing that this will be the best eight weeks of her life, she soon finds disappointment when she's put in charge of the worst cabin of boys on campus and paired with her arch nemesis, Jeff Larson. As if the noise, mess and stink of caring for ten little monsters wasn't bad enough, Laura's crush on the tennis assistant, Sam Holden, gets sticky when a new beauty queen counselor enters the picture. Madeline, Laura and Jamie won't take matters lying down and decide to devise their own plans to revenge the boys of Camp Everdeen.