At Exotic Flowers in Boston, we often celebrate events and holidays with flowers. We see how fresh flowers help create memories and amazing experiences. Nowhere in the United States is this more present than the Tournament of Roses Parade in Pasadena, California. Millions of blooms of fresh flowers are on showcase for the world to see and be in awe of. Here are some of our favorite photos from the 2013 Tournament of Roses Parade.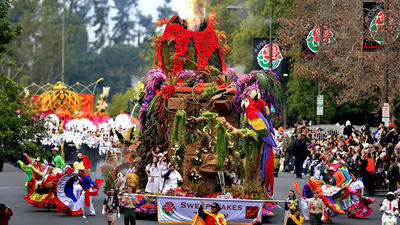 Fact: The originial Rose Parade started on January 1, 1890.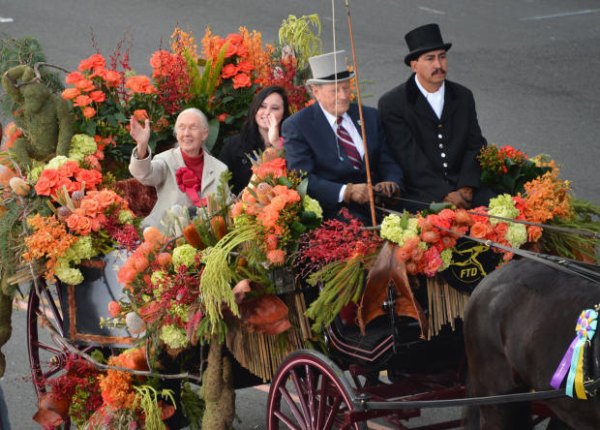 Our floral partners at FTD have been proud sponsors of the parade for decades. The FTD floats have also won many awards.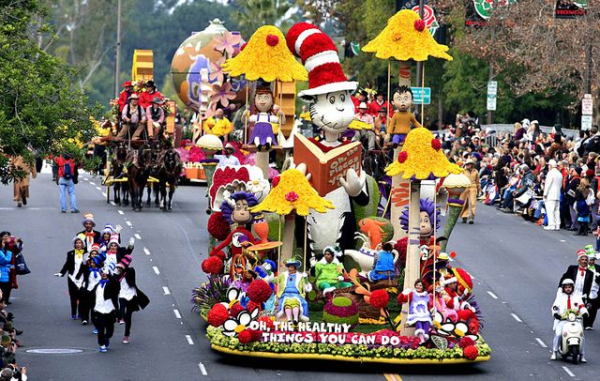 The 2013 Rose Parade featured 41 floats, 24 marching bands, and 21 equestrian units. The Dr Seuss float was my personal favorite for 2013. Note the hundreds of green apples around the base of the float. This float won the award for best theme at the parade. Of course being married to Children's Book Author, Suzie Canale is another reason I am so partial to Seuss.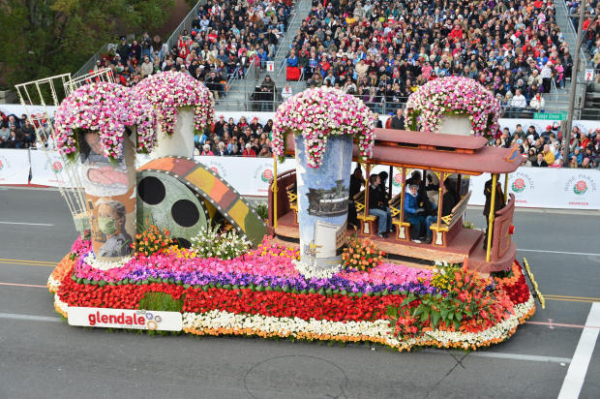 In 2013, our favorite New York florist, Starbright Floral Design, sent top designers from New York to Pasadena to volunteer their skills on the floral masterpieces.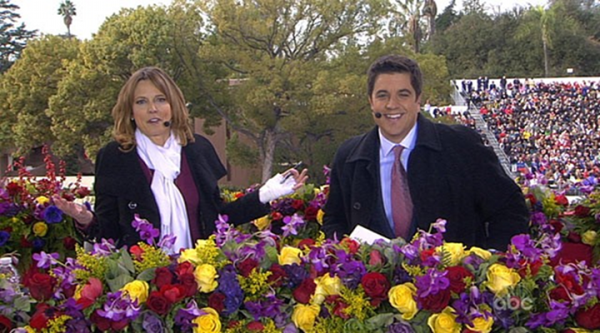 No detail is unimportant for the Tournament of Roses event. Check out the table for ABC which is loaded with toses, orchids and solidago.
Famous Field Marshals in Parade History Include: Shirley Temple, Bob Hope, Dwight Eisenhower, Richard Nixon, Frank Sinatra, Danny Kaye, Lee Iacocca, Arnold Palmer, Hank Aaron and Angela Lansbury.