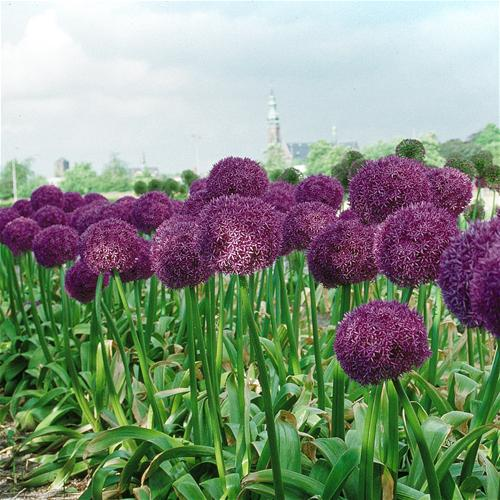 As we celebrate the birthday of Dr. Seuss (March 2nd), florists and gardeners embrace Seuss' inspiration from flowers found right in our own backyards. Pictured above, Gladiator Allium showcase the imaginary worlds that Seuss created.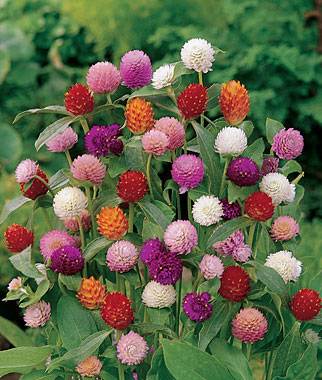 Summer flowers like Gomphrena show the fluffy spheres of color so prevalent in the children's stories.
Craspedia also known as Billy Balls are another flower that one can see inspired Dr Seuss to create such memorable images.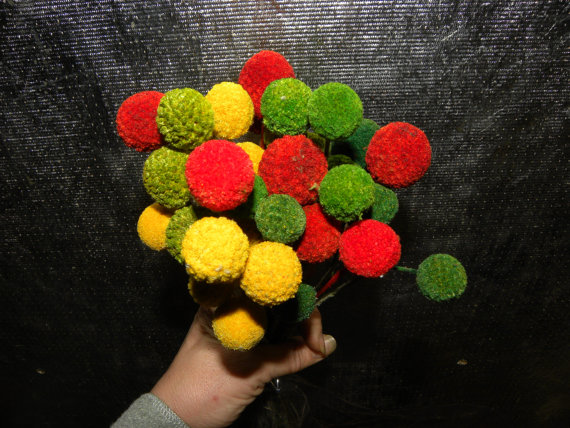 With two young boys in the house, there are many Seuss books in every nook of my house. I am also fortunate to be married to children's book author
Suzie Canale
. Her book '
The Land of Chocolate Cosmos
' has been called 'The Lorax' of our generation.
Dr. Seuss and flowers are such a popular concept that PBS kids has even created an online game known as
Dr. Seuss Flower Finder
where kids and adults can create their own flowers.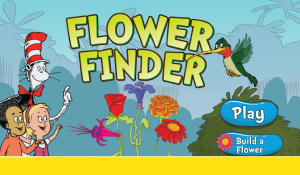 Dr Seuss has inspired so many creative people in the floral industry that a float in this 2013's Rose Bowl featured the Cat in the Hat.